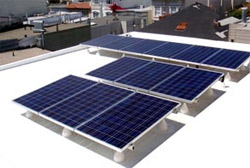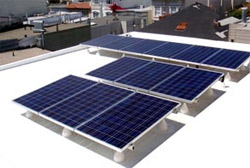 SAUSD Recognized for Contributions to the Community and Environmental Program
Presented with Four Community Building Awards by City of Santa Ana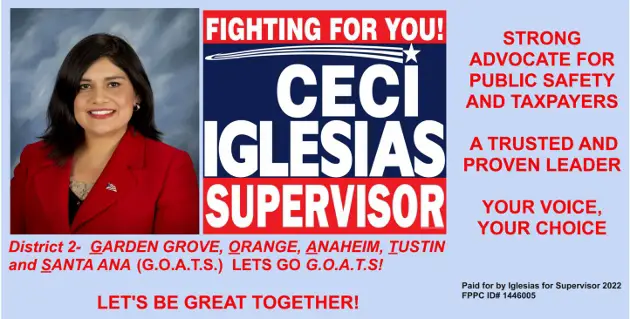 SANTA ANA, CA – April 21, 2011 – Santa Ana Unified School District (SAUSD) earned four 2011 Community Building Awards for contributions to the surrounding community and the environment. The awards were presented by the City of Santa Ana's Resource Network, which recognizes individuals and organizations who create a positive environment and make Santa Ana a productive place to live, work and play. Award recipients follow.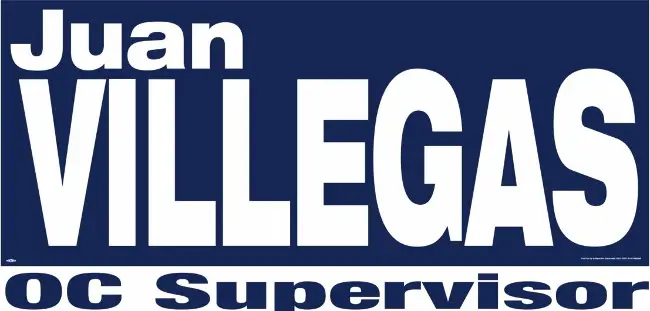 Superintendent Jane Russo received the Chief Executive of the Year Award capping a 38-year career in education, and effectively improving academics, modernizing school facilities and expanding partnerships with the city critical to the well-being of both entities and the constituents served.
For its Saddleback High Solar Generation and Energy Program, the Facilities Department received a Friends of the Environment Community Building Award. Installed in 2010, the roof-mounted solar photovoltaic electrical generation system will meet up to 75% of the school's annual electrical needs while saving nearly $15 million over the 25-year project lifetime.
Jackson Elementary School in partnership with the Santa Ana Police & Athletic League was honored for its lunchtime fitness program, which teaches students the importance of regular physical activity and builds skills that support an active lifestyle. In just the first year of the program, the passage rate for Jackson 5th graders on the California Physical Fitness Test increased by over 300%.
The Orange County High School of the Arts also earned an award for providing artistic and meaningful experiences for high school students and those at the elementary level through an innovative summer camp.
For more information about SAUSD log on to http://www.sausd.us/.
###