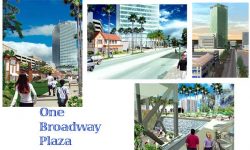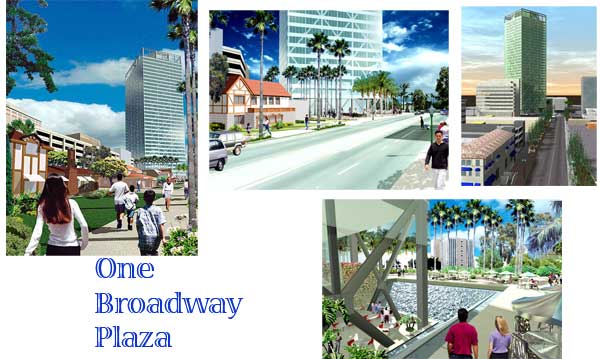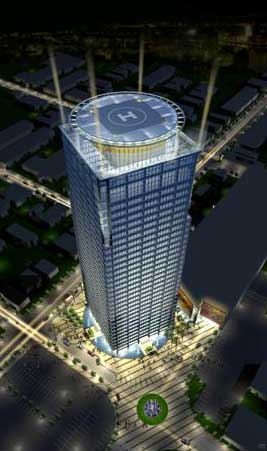 The same reactionaries who sued Santa Ana over the Station District development, costing our taxpayers thousands of dollars in the process, are at it again – this time calling themselves the "Coalition for Accountable Government Ethics," or CAGE.  They are suing over the One Broadway Plaza tower – which is being developed by Mike Harrah.
There is going to be a hearing on May 12, regarding their request that a judge overturn the amended developer agreement that Harrah worked out with the Santa Ana City Council last year.  Their argument appears to be that the matter should have gone back to the voters, who approved the OBP development a few years ago, at the ballot box, via Measure A.
This project would create thousands of jobs and insert millions of dollars into Santa Ana's economy – but apparently that does not matter to the bitter CAGE litigants – who lost at the ballot box and now want to overturn the will of the people, at court.
Here is more info from CAGE's attorney:
Date: Friday, May 6, 2011, 12:57 AM
Good evening everyone,
The details for the OBP (One Broadway Plaza, 37 story building) hearing before Judge Hunt is below (as provided by Wildish and Nialis attorneys.). The hearing is on May 12 (a Thursday). Feel free to attend and listen to the argument on both sides first hand.
CAGE's attorney will first oppose an attempt by the city to add a letter (from Harrah) to the administrative record that purports to document his request to the city to amend the development agreement. Following that decision (and at the same hearing) the Judge will likely rule on the lawsuit (whether the City Council had the right to amend the OBP development agreement minus a vote of the public). CAGE asserts the City does not have the right to amend the DA without first asking the public (since it originally approved the project and the DA as part of the special election held in early 2005).
Thank you again everyone for your continued support.
OBP HEARING Information
Hearing on the Petition for Writ, and Motion to Augment Admin. Record has been reset for May 12, 2011 at 8:30 a.m. in Dept. C-24 before Judge Hunt. Please mark your calendars accordingly. Thank you!
Regards,
Denni Coslett
Legal Assistant to DANIEL R. WILDISH, ESQ.
500 N. State College Blvd., Ste. 1200
Orange, CA 92868
Tel: (714) 634-8001 Fax: (714) 634-3869