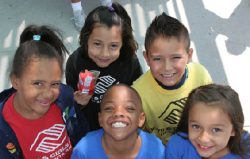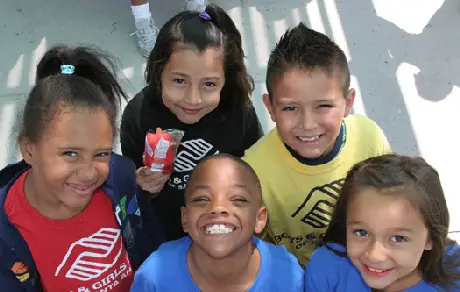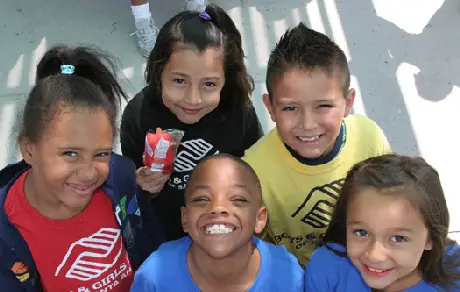 BGCSA To Host Santa Ana Youth Summit
"Affecting Change in OUR Community"
Santa Ana, Calif.–The Boys & Girls Club of Santa Ana has partnered with the YMCA of Orange County, America On Track, Cambodian Family, KidWorks and Pioneer Circuits, Inc. to host the third Santa Ana Youth Summit from May 20-22, 2011 at the Boys & Girls Club of Santa Ana Main Club Complex, located at 950 W. Highland Street in Santa Ana.
"The Teen Summit is one of the most powerful events we have in place at our Club," said Steve Savage, BGCSA Director of Operations. "Teens from all over Santa Ana come together to focus on leadership and community involvement, and the end result is the development of positive relationships among groups that may not otherwise cross paths. We are proud of this event and hope it will continue to grow."
Over 60 teens are invited to attend and participate in programs run by the partnering organizations during the three-day summit. Teens will learn team-building skills, participate in leadership workshops and hear lectures from local community leaders. The overall goal is to provide teens with the guidance and resources to plan their future and become active leaders in the community. The Santa Ana Youth Summit is free to participating teens, and food and materials will be provided.
For more information on the Santa Ana Youth Summit contact Ms. Houng Nguyen at 714-543-7212.
– 30 –
Boys and Girls Club of Santa Ana
250 N. Golden Circle, #104
Santa Ana, CA 92705
www.boysandgirlsclub.com
Contact: Tim Hogan
714-543-5129 (direct)
714-565-1099 (fax)
thogan@boysandgirlsclub.com