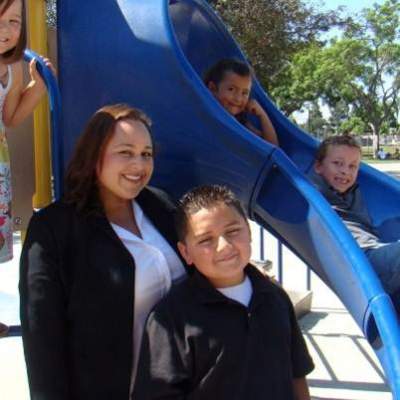 Congresswoman Loretta Sanchez and State Senator Lou Correa are proud to join other local leaders in supporting Myriam Tinajero for the Santa Ana Unified School District School Board.  Sanchez and Correa, longtime advocates for Santa Ana schools and students, understand that in order for our schools to thrive we need the best and brightest people leading the way.  That is why they support Myriam Tinajero.
Along with Sanchez and Correa, Myriam has garnered the endorsements of the following community leaders and organizations:
Orange County Central Labor Council
Santa Ana Police Officers Association
School Board Member John Palacio
School Board Member Roman Reyna
Councilmember Sal Tinajero
Councilmember Vincent Sarmiento
Councilmember Michele Martinez
Councilmember David Benavides
RSCCD Trustee Larry Labrado
Santa Ana Planning Commission Chairman Eric M. Alderete
Santa Ana Planning Commission Member Sean H. Mill.
Click here to read the rest of this post.
Click here to friend Myriam Tinajero on Facebook.