On Friday morning, 6-year old Aiden Leos was on his way to Kindergarten classes with his Mom. The boy was buckled in a booster seat in the back of the car as the pair traveled northbound on the 55 freeway in Orange County, California.
After an apparent road rage incident, a white sedan pulled behind her vehicle and one of the occupants fired a single shot at the rear of the car. The bullet ripped through the trunk and struck Aiden in his back. His mother was unaware the boy was even shot until he cried out to her "Mommy, my tummy hurts". After pulling over and cradling her gravely wounded child in her arms, an off-duty police officer who was driving by performed CPR on Aiden until an ambulance was able to rush him to a nearby hospital. He passed away shortly after arrival.

Aiden Leos was remembered as a kind, loving soul who just celebrated his 6th birthday last week. The friendly, well-mannered boy loved to talk, and would always make it a point to compliment everyone he encountered. As of today, Aiden's killer still remains on the loose.
A memorial has been growing at a bridge overlooking the site of the shooting, where people have left balloons, flowers, stuffed animals and expressions of sympathy for Aiden's family, according to ABC News.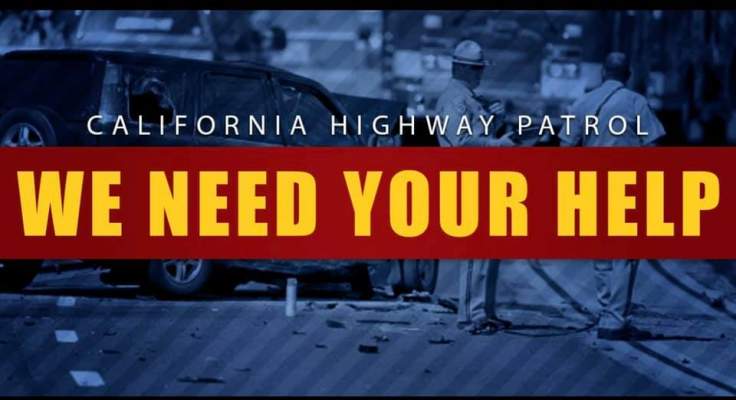 You can donate to the Leos' family GoFundMe here. They have already raised over $188K. They would like to continue to raise money that will go towards a reward in hopes of finding the individuals that took Aiden's life. They are already offering a $50K reward for information about Aiden's killer.
It is believed the shooting was triggered by a road-rage incident. A man and a woman were in the suspect vehicle. The suspects remain outstanding. If you have any information regarding the incident (dash cam or cell phone video), please contact the CHP Santa Ana office at 714-567-6000, or email Officer Futrell at kfutrell@chp.ca.gov.