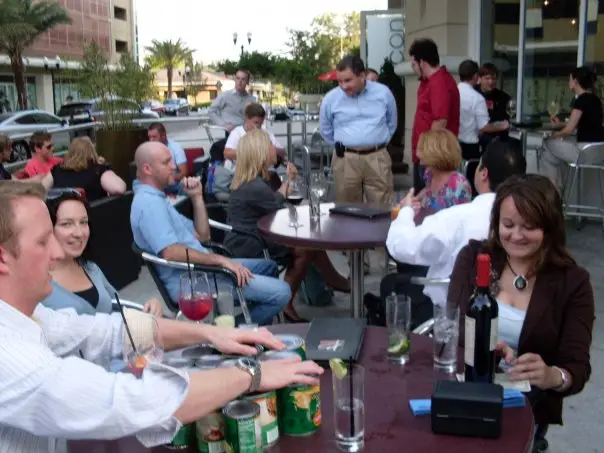 The Orange County Young Democrats meet here in Santa Ana.  here is their latest announcement regarding their upcoming meeting, on Thursday, April 8.  They will be making endorsements for the upcoming primary election in June.
Election season is closer than you think!
Please join us this Thursday for our next meeting. We will be endorsing candidates for both statewide and local office who have elections on the June 8th primary. We will be making endorsements for:
Senate, Governor, Lieutenant Governor, Attorney General, Insurance Commissioner, Secretary of State, State Controller, State Treasurer, and State Superintendent of Public Instruction.
Congress:  40, 42, 44, 46, 47, 48.
Assembly: 60, 67, 68, 69, 70, 71, 72, 73.
County Clerk Recorder, Public Administrator.
Other items will include:
Elections for the new Orange County Young Democrats' Executive Board
Endorsements for the California Young Democrats Executive Board elections. The OCYD board will be making recommendations for endorsement for these candidates.
We will allow each campaign one minute to address our membership before the votes take place. Please get in touch with me so that we can put you on the agenda for the evening.
To qualify to vote and have your voice heard, you must be a dues paying member of our organization. As of March 2010, Orange County Young Democrats have lowered their dues to only $35 a year!

CLICK HERE to become a member of Orange County Young Democrats today! 
Here are the details for our next meeting:
OCYD General Meeting
Thursday, April 8th
7:00 p.m. to 9:00 p.m.
Bistro 400
400 E. 4th Street
Santa Ana, CA, 92701
We hope to see you there!