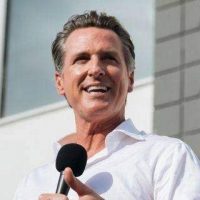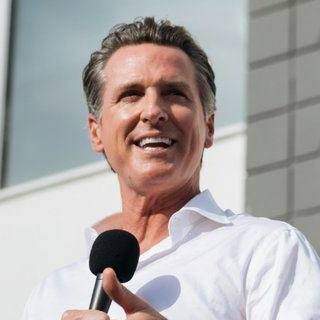 Last Thursday, Governor Gavin Newsom made the unverified claim that the first community spread of COVID-19 in California began in a nail salon, unfairly targeting a hardworking portion of the California population.
"Governor Newsom was hurtful in his comments last week relating COVID-19 to California nail salons. He is seemingly oblivious to the negative impact his statements could have on the 11,000 nail salons in our state. Our small businesses are struggling right now, and there is absolutely no reason for the Governor to single out an entire industry as we do everything in our power to get people safely back to work," said Chairwoman Steel.
"A reported 80% of California's nail salons are owned by hard-working Vietnamese Americans. In the coming months, it's going to be hard enough for folks to keep their businesses running. I trust these job creators to follow the safety guidelines when reopening their businesses, which is why we do not need government officials tilting the scales to unfairly influence Californians," added Steel.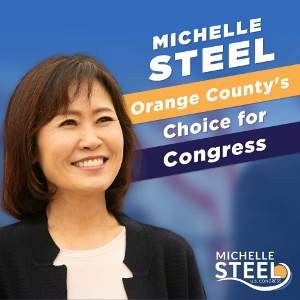 First elected to the Orange County Board of Supervisors in 2014, Michelle Steel represents the residents of the Second District, which includes, Costa Mesa, Cypress, Huntington Beach, La Palma, Los Alamitos, Newport Beach, Seal Beach, Stanton, the unincorporated area of Rossmoor, and portions of Buena Park and Fountain Valley. Steel, a successful businesswoman and renowned taxpayer advocate, previously served as Vice Chair of the State Board of Equalization where she represented more than eight million people in Southern California, including all of Orange County, as one of the state's 12 constitutional officers.