A 31-year-old man was shot in the leg while trying to break up a fight outside a Santa Ana bar early Friday, according to the O.C. Register.
The victim was leaving the El Coral Bar at 1:44 a.m., at the 1900 block of South Standard Ave., when his friends got into an argument with others who were outside the bar, according to the SAPD.
Three gunshots were fired when the argument turned physical, and the victim was shot in one of his legs. His friends then took him to a hospital where he was listed in stable condition.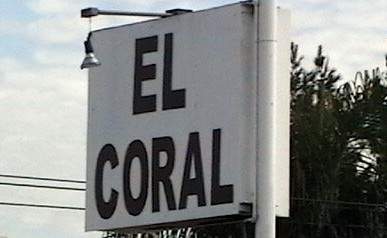 No arrests were made. With this assault there have now been around 70 shootings in Santa Ana since New Year's Day.
The SAPD has tried to deal with the ongoing violence in our city by conducting more probation checks and gang enforcement in the areas hit hardest by the crime wave.
So far this year gang detectives have arrested 113 gangbangers and have seized 23 guns.
There were 29 shooting incidents in Santa Ana in February and 41 in January, according to the SAPD.
The SAPD is one of the only large police agencies in Orange County that does not publish their crime logs.  The only way to know what is going on in town is to go to www.crimemapping.com.