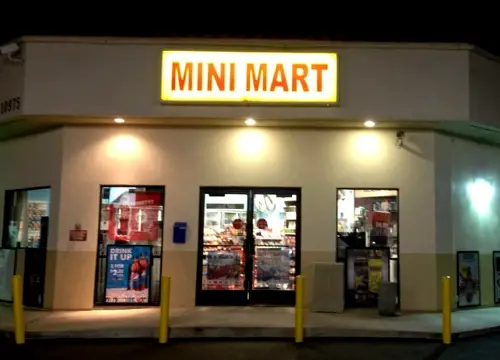 41-year-old Donald Joshua Ratzlaff of Huntington Beach was shot to death on Sunday at an Arco gas station at 10975 Edinger Ave., in Fountain Valley.
Westminster police officers were initially called early on Sunday, at 4:10 a.m., to an apartment complex at the 15200 block of Magnolia Street after getting reports of shots fired. However the responding officers did not find anything and cleared the call.
Will you still vote for Sarmiento even though his family is suing the City of Santa Ana?
Twenty minutes later Fountain Valley police officers responded to reports of a gunshot victim in a white van at the Arco gas station.
The victim was identified as Ratzlaff.
The van's driver ran off before the police officers arrived, leaving behind Ratzlaff's body.
The Fountain Valley police contacted their counterparts in Westminster and were able to piece together the facts, showing that there was an argument at the Westminster apartment complex before the gunshots were heard.
Anyone with information on the shooting should contact Detective M. Pierson of the Westminster Police Department at 714-548-3759, or Orange County Crime Stoppers at 1-855-TIP-OCCS or by logging on to occrimestoppers.org.