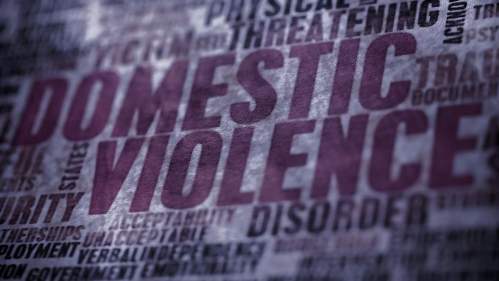 Yesterday, December 18, 2021 at 2:47 PM, #GardenGrovePD Officers were dispatched to a residence on the 13600 block of Glenhaven Dr., regarding a female in distress. Enroute to the call, they were updated with information that someone inside the home may be dead.
Upon arrival, officers discovered a female in the living room with major trauma to her face and head area. She was pronounced deceased at the scene; her identity is being withheld at this time.
A suspect description was obtained and immediately broadcasted out. Using this information, a patrol officer was able to quickly locate the suspect, later identified as Manuel Martin Veerman (55 years old, Garden Grove), in the area of Garden Grove Blvd and Nelson St.
Detectives learned that witnesses heard Veerman and the victim arguing inside the residence, before he left. Once he was gone, one of the witnesses entered the home, found the victim unresponsive and called the police.
Veerman was taken into custody and transported to #GGPD for questioning and later booked at Orange County Jail for murder.
This investigation is on-going. Anyone with information about the incident is asked to contact Detective Camara at 714-741-5824.