Learn about the new Occupational Safety: Workplace Violence Bill (SB553) which the California State Senate approved in at the next meeting of the Orange County Chapter of the American Safety Professionals (OC ASSP), on August 22, 2023, from 12:00 pm – 1:30 pm.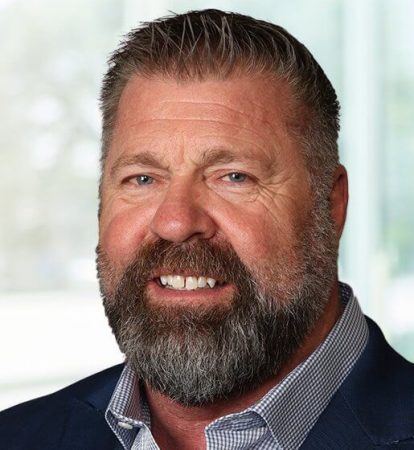 Attorney Kevin Bland will provide an update on a new bill, California SB553 (Occupational Safety: Workplace Violence Prevention Bill) that has passed in the State Senate and is being considered by the California State Assembly Committee on Labor and Employment, and discuss its significance for our roles in ensuring workplace safety.
Meeting Location: American Red Cross Orange County at 600 N Parkcenter Dr, Santa Ana, CA 92705. Cost: $30.00 (Lunch included). Click Here to register: https://lnkd.in/gdaxdwMJ.
SB 553 would:
Require employers to maintain a Violent Incident Log of all violent incidents against employees including post-incident investigations and response;
Require all non-healthcare employers to provide active shooter training;
Require retail employers to provide shoplifter training;
Prohibit employers from maintaining policies that require rank-and-file, non-security personnel to confront suspected active shoplifters;
Include, as part of the existing Injury and Illness Prevention Program (IIPP), an assessment of staffing levels as a cause for workplace violence incidents;
Requires employers to include an evaluation of environmental risk factors in their Workplace Violence Prevention Plan.
Allow an employee representative to be a petitioner for a workplace violence restraining order;  
Require employers to refer workers to wellness centers.
Bland joined the Ogletree Deakins law firm in their Orange County office in 2011. Bland provides a wealth of experience in Health and Safety.  Before he began his legal career, Bland had nearly 20 years of construction, safety, and business experience.  In 2000, he launched his legal career after graduating cum laude from Whittier School of Law. Kevin holds a Contractor's "A" License and his practice focuses primarily on safety, risk management, Cal-OSHA regulatory rulemaking, and Cal/OSHA citation appeals. He counsels and represents various industries including construction, manufacturing, motion picture and television, and various other general industry clients along with various trade associations, construction contractors, and material suppliers. Bland's complete bio: https://lnkd.in/gcxQ3YDC.
This bill, SB553, is expected to become part of the Cal/OSHA standard, impacting workplace safety across the state. Be informed and prepared for the changes ahead by attending our session to understand the implications and requirements of this significant legislation. Working together for a safer, stronger future!
Click here to find out how you can donate blood to the American Red Cross in Santa Ana.