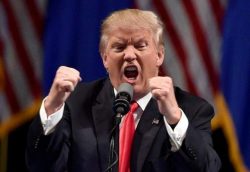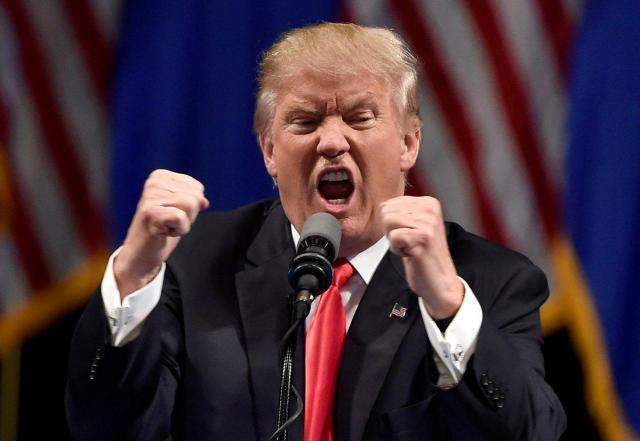 City of Santa Ana
Community: U.S. District Judge Permanently Blocks President Trump's Executive Order to Deny Federal Grants to "Sanctuary Cities"

SANTA ANA, CA — On Monday, November 20, 2017, U.S. District Judge William H. Orrick issued a court order that permanently blocked President Donald Trump's Executive Order to deny funding to cities that limit cooperation with U.S. immigration authorities, sometimes referred to as "sanctuary cities". The lawsuits were brought forth by two California counties, San Francisco and Santa Clara, challenging the constitutionality of Executive Order "Enhancing Public Safety in the Interior of the United States."
The district court's ruling granted the City and County of San Francisco and the County of Santa Clara's Motion for Summary Judgment in their original Executive Order litigation, which was filed on January 31, 2017. Specifically, the district court held that "the defendants are permanently enjoined from enforcing Section 9(a) of the Executive Order against jurisdictions they deem as sanctuary jurisdictions. Because Section 9(a) is unconstitutional on its face, and not simply in its application to the plaintiffs here, a nationwide injunction against the defendants other than President Trump is appropriate." Section 9(a) of the Executive Order pertains to the withholding of federal funds to "sanctuary jurisdictions".
In his ruling, Judge Orrick cited that the Executive Order was written broadly to "reach all federal grants" and potentially jeopardized hundreds of millions of dollars in funding to San Francisco and Santa Clara. He cited comments by President Trump and Attorney General Jeff Sessions as evidence that the Executive Order was intended to include several federal grants.
Judge Orrick rejected the Trump Administration's argument that the Executive Order applies only to certain federal grants, citing that President Trump cannot set new conditions on spending that has already been approved by Congress. Judge Orrick had previously made the same arguments in a ruling in April, where he issued a preliminary injunction that placed a temporary hold on the same Executive Order.
"I am proud that the district court has ruled that the Trump Administration's Executive Order denying funding to "sanctuary cities" is unlawful," said Councilmember Vicente Sarmiento. "These and other court rulings on this issue show that the law will prevail."
The City of Santa Ana was among 36 local government entities that joined the amicus brief arguing that local governments must maintain discretion to develop law enforcement policies tailored to the needs of their communities. Many cities and counties around the country have decided that limiting their involvement in federal immigration enforcement best promotes public safety. Further, the brief cites evidence that communities where local police do not engage in immigration enforcement have lower crime rates than those that do.