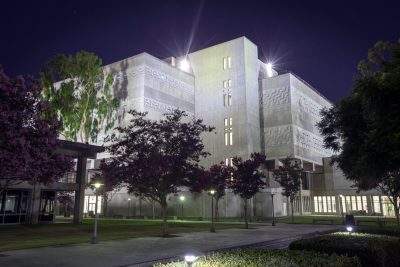 SANTA ANA, Ca. (March 30, 2020) –At approximately 3 p.m. on March 29, an inmate previously housed at the Central Men's Jail in Santa Ana was pronounced deceased at a local hospital. The inmate, a 69-year old man, was transferred to the hospital the morning of March 27 due to medical issues resulting from underlying health issues. Upon the inmate's arrival at the hospital, he was tested for COVID-19, and the results are pending.
The inmate was booked into Orange County Jail on Jan. 24, 2020 for a probation violation and possession of narcotics.
The Orange County District Attorney's Office will investigate the in-custody death. The Orange County Sheriff's Department will conduct an in-custody death review. No additional information will be released at this time.