At approximately 2 p.m. on May 18, an inmate housed at the Theo Lacy Facility in Orange was pronounced deceased due to a suspected suicide.
The inmate, a male in his 60s, was booked into Orange County Jail in April 2020 by the Newport Beach Police Department for burglary-related charges. His identity will not be released at this time pending notification of next of kin.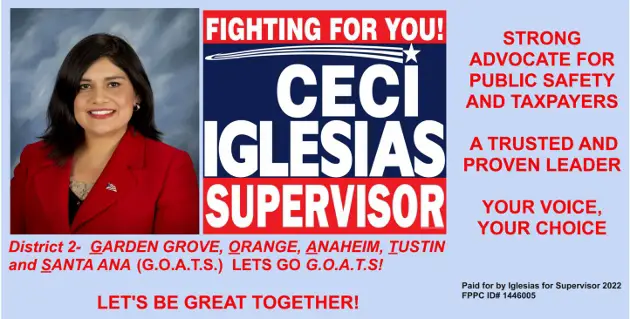 Per protocol, the Orange County District Attorney's Office will investigate the in-custody death. The Orange County Sheriff's Department will conduct an in-custody death review. No additional information will be released at this time.