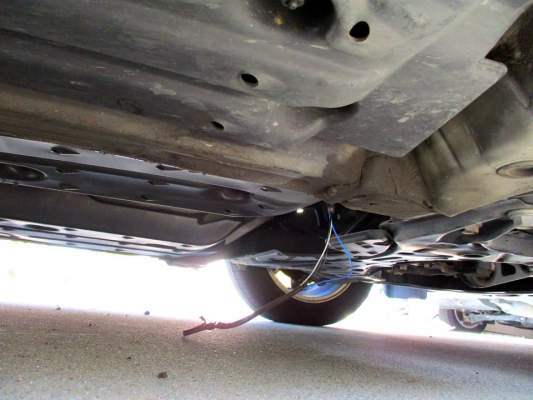 The Tustin Police Department has investigated over 115 catalytic converter thefts since 1/1/2020. The thieves target this vehicle part due to the precious metals of platinum, palladium, and rhodium inside. They use a sawing tool to cut the part away from underneath the vehicle.
The most targeted vehicles are Honda Element, Toyota Prius and Ford trucks. Lesser targeted vehicles include Honda Accord, Jeep Grand Cherokee, Toyota and Chevrolet trucks, vans and SUV's.
Catalytic Converter Theft Prevention Tips:
Install a catalytic converter lock on your vehicle. This part typically costs close to $150.
Park in a well-lit and non-secluded area.
If you hear mechanical or sawing type noises after dark, call the police.
If you see the crime occurring, call the police and be a good witness. Do not get involved with criminals. Let the police make contact.
This crime can occur at all times of the day, so be alert.
Report all suspicious activity. See something, say something.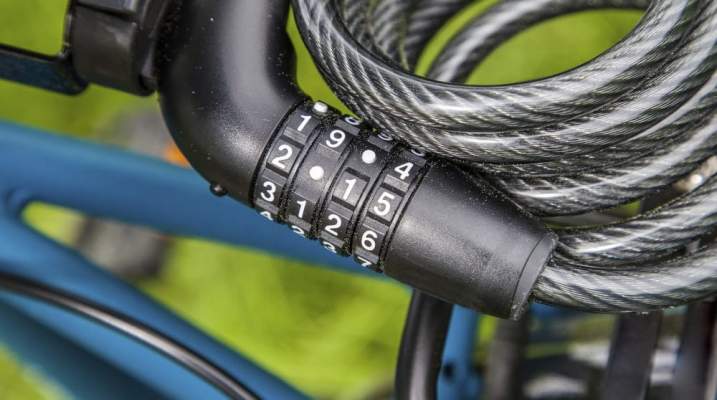 In 2020, the Tustin Police Department saw a spike in reported bicycle thefts with 133 (2017: 93, 2018: 70, 2019: 69).
YTD in 2021, there have been 12 reported bicycle thefts. In both January and February, The Tustin Police Department arrested an individual for attempted bike theft, interrupting the actual crime.
Bike Theft Prevention Tips:
Lock your bicycle. Always secure your bike to a fixed object using a strong lock. While a cable lock might seem strong, many can be cut with a simple hand tool. A metal U-lock offers greater security. Consider combining that lock with wheel locks for increased protection.
Report suspicious behavior. We rely on your keen observations to help direct our resources. Our response may include increased patrols, undercover operations, or a technological approach.
Record your bicycle's serial number. Bicycles have stamped serial numbers on the frame which can aid law enforcement in arresting thieves and returning stolen property. Detailed photos of your bike are also useful.