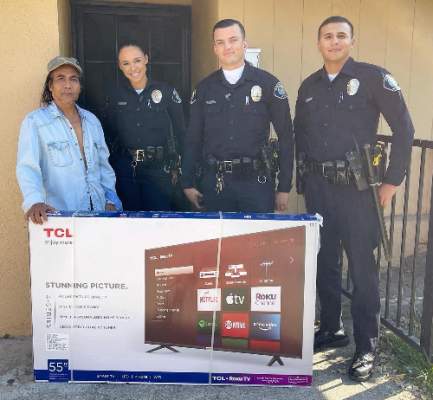 During the shooting this Thursday night, near Madison Park, that resulted in a homicide, one of the bullets went through a nearby apartment, hitting the resident's television – causing it to shatter.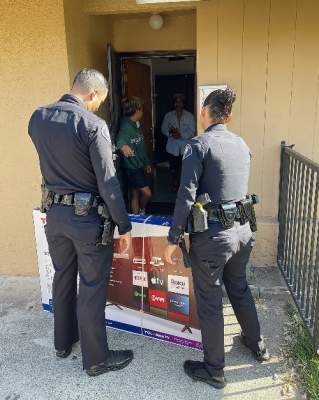 SAPD officers collected money, bought the resident a new tv and delivered it to his home the next afternoon!
We have heard a lot this week about the shenanigans at the Santa Ana Police Officers Association and their greedy leader, Gerry Serrano. The good news is most of our local police officers are good people who sincerely want to help the community.