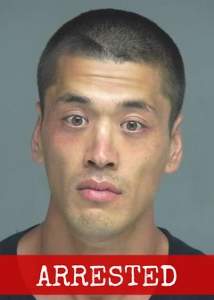 SANTA ANA, Calif. – A 28-year-old Garden Grove man has been charged with beating and stabbing his mother to death, according to the OCDA.
Jonathan Michael Warner, 28, of Garden Grove was charged today with one felony count of murder. He faces a minimum of 25 years and a maximum of life in prison if convicted.
Warner is scheduled to be arraigned in CJ1 today. He is currently being held at the Orange County Jail without bail.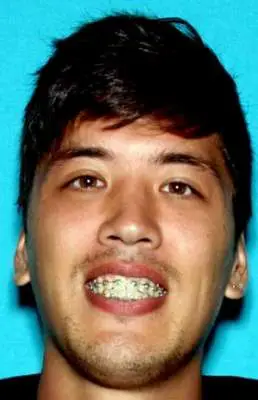 Warner is alleged to have beat, bludgeoned, and stabbed 62-year-old Vivian Wolff to death, leaving her body under a comforter in her bedroom. Wolff was discovered on Tuesday, August 6, 2019 by friends who came to check on her after she stopped returning phone calls.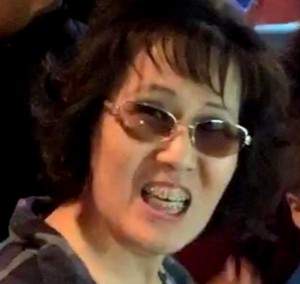 Warner was arrested by officers the Garden Grove Police Department on August 8, 2019 near police headquarters.
Senior Deputy District Attorney Heather Brown of the Homicide Unit is prosecuting this case.