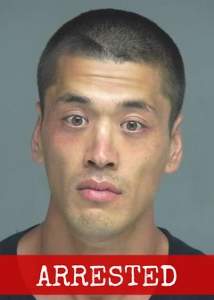 HOMICIDE ARREST: Garden Grove Police Department officers were dispatched on August 8, 2019, at 1:45 p.m., to the intersection of Ninth St. and College St. regarding a witness who saw Jonathan M. Warner walking in the area. The witness had seen news reports identifying Warner as a person of interest.
As officers arrived on scene and attempted to speak with him, Warner assaulted one of the officers and fled on foot. After a brief foot pursuit, he was taken into custody.
Warner was brought to the police department, where he was interviewed by detectives and determined to be the person responsible for the murder. He was later booked into Orange County Jail.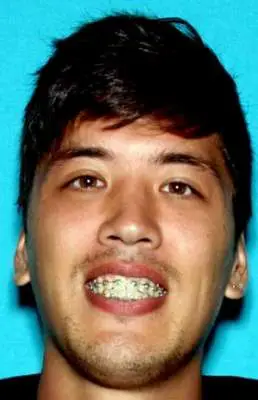 ORIGINAL: Yesterday, August 6th at 9:43 pm, #GardenGrovePD officers responded to the 14000 block of Flower St. for call of a person found deceased. A 62-year-old Korean female victim, Vivian Wolff, was found at the scene with multiple stab wounds.
At this time, the crime does not appear to be the result of a home invasion or robbery.
The investigation is on-going and #Homicide detectives will release more information at a later time. Anyone with information is asked to call us at 714-741-5704.