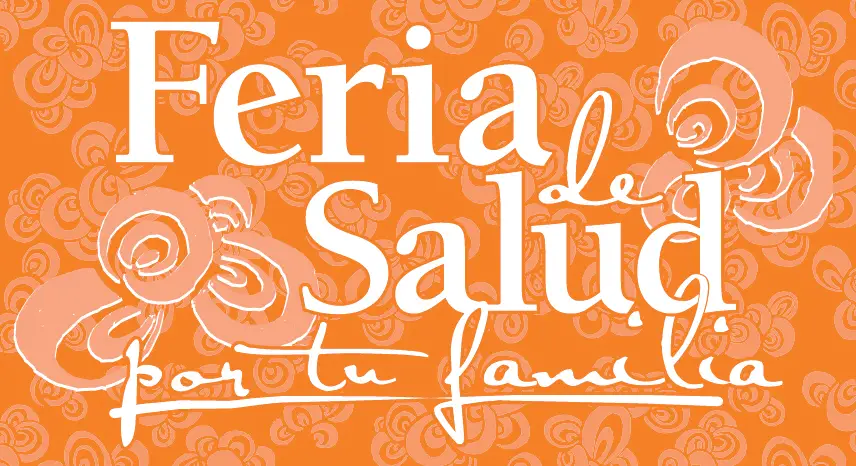 Eleventh Annual "Por Tu Familia" – (For your Family) Health Fair
Who: The American Diabetes Association, Orange County Chapter
What: The American Diabetes Association will host the 11th Annual For your Family – Por tu Familia Health Fair. The event will feature approximately 60 exhibitors. Services will include: free diabetes risk assessments for children and adults, foot and vision screenings, as well as educational seminars, health information and entertainment.
When: Sunday April 4th, 2010 from 10:00 a.m. until 3:00 p.m.
Where: The event will take place on 3rd Street, West of Broadway, Between Bush and Spurgeon, in the City of Santa Ana.
Why: Diabetes prevalence in the Latino Community is near epidemic proportions. Latinos are twice to four times more likely to develop diabetes than other ethnic groups. Diabetes, if left untreated, can lead to stroke, heart disease, blindness and amputations.
Event Summary:
Por Tu Familia Health Fair is a component of the American Diabetes Association's Latino Initiatives outreach effort. The event is designed to bring the diabetes message to the local community where Latinos live, work and visit. Third Street in Downtown Santa Ana is the ideal location for this event because of its many shops and proximity to churches. It is the ideal location for reaching the diverse Latino market and making an impact to prevent diabetes.
The American Diabetes Association will once again create a family oriented "fiesta" environment drawing more than 5,000 participants. The event is free to the public and the day's festivities will include live entertainment and prizes.
Sponsors include State Senator Lou Correa, the 2010 U.S. Census, UCI, Northgate Market, and the City of Santa Ana.
Over 60 exhibitors will participate. Exhibitors will be grouped by product type and services offered. Exhibitors will distribute information, product samples, and coupons and have the opportunity for direct public contact.
Should you require further information, please contact Lilly Mucarsel at the Orange County Office of the ADA (714) 662-7940 ext 7558 or lmucarsel@diabetes.org.  Or click here to see the event flier.