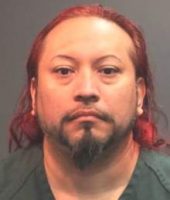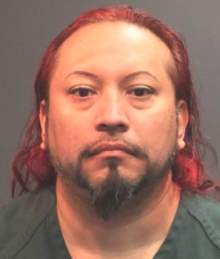 Alvar Albert Gonzalez, a 47-year old former Santa Ana High School science teacher and resident of Santa Ana, was sentenced Friday to a year in county jail for having a sexual relationship with a 16-year-old female student, according to the O.C. Register.
Gonzalez had sexual intercourse with the female student at least nine times during school lunch breaks in 2013, according to the SAPD.
Gonzalez doubled down on his stupidity by recording a sexually explicit video of his teenage victime, according to the OCDa.
The SAPD was notified by school administrators when they learned of allegations that Gonzalez had kissed a second female student.
Gonzalez was finally removed from his job in 2014. He had taught at Santa Ana High School since 2001. He graduated from that school as a student back in 1988.
Gonzalez was placed on administrative leave, which is to say he was paid his full salary while the police investigated the allegations against him.
The police found images of girls that were decribed as "young-looking" on Gonzalez' electronic media storage devices – including pictures of his alleged teenage victim.
Gonzalez saw the writing on the wall and he pleaded guilty in June to charges of statutory rape and possession of child porno pics.
Despite all of his sordid actions the cochino Gonzalez will serve only one year in prison. He will also have to serve three years of formal probation – after his release. And he will now have to register as a sex offender for the rest of his misbegotten life.
Imagine how many years of college Gonzalez had to complete in order to become a teacher? What a waste – and what a pig!