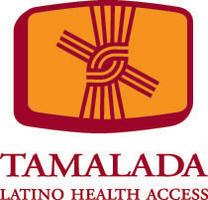 December 10, 2010 | 5 – 9pm

The motto and rallying cry of Latino Health Access is, "We will have a healthier community, even if we have to sell tamales." This phrase is derived from a common Mexican proverb. It means that in the face of adversity, people can call upon their talents to overcome obstacles and accomplish something extraordinary.
We adopted the saying when a patient from our diabetes class became partially blind. Although unable to afford the $5,000 eye surgery to save his vision, he refused to give up. He would have that surgery, even if he had to sell tamales. He was the inspiration for the first Tamalada.
On December 10, 2010 we invite you to join us for a delicious tamale dinner the proceeds of which will support our Diabetes Self-Management Program. This is an activity for the entire family. You will have the opportinity to make your very own tamales, take a commemorative photo and then enjoy live entertainment.
Southwest Senior Center
2201 West McFadden Avenue
Santa Ana, CA 92704-2803
(714) 647-5306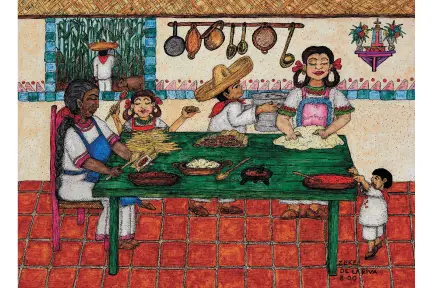 $30.00 Tamalada Dinner *Table reservations available upon request.  Click here to buy your tickets.
$20.00 Tamale Pre Orders
1 dozen chicken or vegeterian tamales
*Pre-order now through December 9, 2010.
**Tamales available for pick-up on December 10th from 9-3pm at Latino Health Access (1701 N. Main St, Santa Ana, CA 92706) and 5-9pm at Southwest Senior Center. **
Latino Health Access would like to thank our sponsors:
Disneyland
CalOptima
Northgate Market
VMR Institute
Information & Sponsorship: Gabriela Gonzalez | 714.542.7792 ext. 3164 | ggonzalez@latinohealthaccess.org