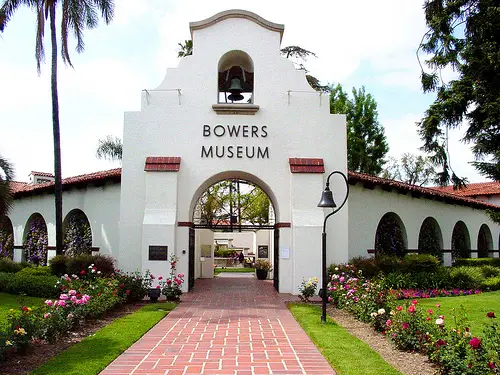 Target Free Sunday this Sunday, April 3, 10:00 AM – 4:00 PM, at the Bowers Museum.  This offer includes free admission to the museum's galleries.  Learn More.
Don't miss the NATIVE AMERICAN (NORTH & SOUTH) FAMILY FESTIVAL, this Sunday from 12:00PM – 3:30PM.  Come celebrate the music, dance, arts, and food of Native American peoples.  Learn More.
Sponsored by the Nicholas Endowment.
The Bowers is located at 202 N. Main St., in Santa Ana.  Click here for a map and directions.