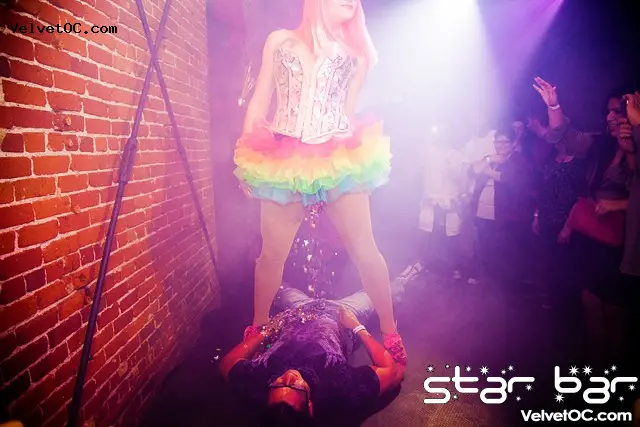 Omar Ávalos Gallegos asks a very good question in his latest post over at the Santa Ana Sentinel – How is Downtown Santa Ana doing?
Here are a few excerpts from his post followed by my own comments:
What's good about Downtown Santa Ana? Original brands. This is one area where the downtown sets itself apart from others. First of a kind restaurants and store brands make the area unique and that is a strength. Some city dwellers don't want the downtown to lose that uniqueness by coupling more recognizable franchised brands with those newer, unique ones.

The Crosby found success marketing to its niche. Their $2 tacos on Tuesdays are one of the best values in the downtown, and are highly recommended.

There's only one Chapter One, even though you could say that it is an offshoot of the Library Bar in Downtown LA, the similarities seem like more than just coincidence.

There's the list of other unique brands; Playground, Little Sparrow, Au Naturaw, Lola Gaspar, etc. And there's the list of upcoming brands that reveal that this is the trend here. But there still isn't enough cultural variety, which is common in other downtowns in the LA area.

Weaknesses

So what's missing here? Much is. We don't have Italian (remember Trattoria Ciao?), Japanese, Korean, Chinese, Mediterranean, Indian, Thai or other cultural eating choices. These varieties are common in other historic downtowns like Long Beach, Pasadena, even Fullerton. We do have these eating choices scattered around town, but it would be great to have them centered in the downtown.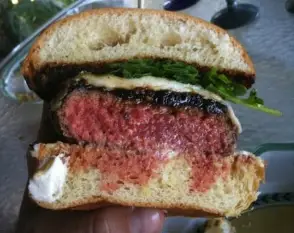 Gallegos nailed it!  The reality is that the gentrification of our Downtown has resulted in less, not more, diversity.  And most of the new restaurants he referenced are simply too expensive for most of the people of Santa Ana.  What say you?  Are you okay with bloody sixteen dollar burgers and $7 grilled cheese sandwiches?  Do you really think we need more bars?  Really?
And why is no one fighting to overturn the City's bans on Hookah bars and tattoo parlors in Downtown Santa Ana?
The biggest question, in my mind, is why can't all these gourmet foodies run clean restaurants that comply with food safety regulations?  Click here to find out what a mess most of our Downtown Santa Ana restaurants are!
Click here to read the rest of Gallegos' post.