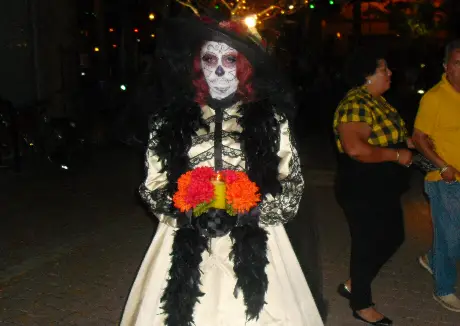 Dia de los Muertos Art Collective & Party
It's time for our monthly art walk! Join us at MC Art Gallery for our Dia de los Muertos (Day of the dead) Mixed Media Collective and Party!
This show will feature brand new work by:
Moises Camacho – Cecilia Ortíz – Juan Luis Garcia – Mollie C. Smith – Caesar D. Alzate Jr – Chi Nguyen – Ben Walker – Joni Renee – Richard de la Cruz – Calavera Design and MORE!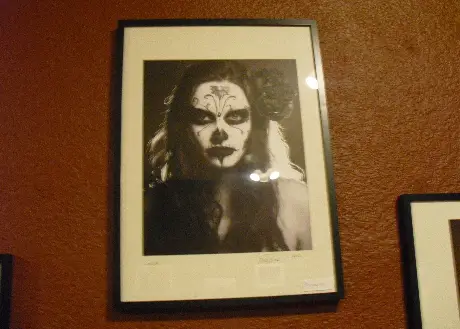 This is the night that you don't want to miss!!!
The Day of the Dead celebration has become one of our favorite nights in the Artist Village here in Santa Ana. The whole Santora Building will be involved as well as many other local galleries.
We will also have live entertainment featuring many of Orange County's up-and-coming musicians.
Saturday, November 6 · 5:00pm – 10:00pm
Location Second Floor of the Santora Arts Building
207 North Broadway SUITE B
Santa Ana, CA
To RSVP on Facebook, click here.