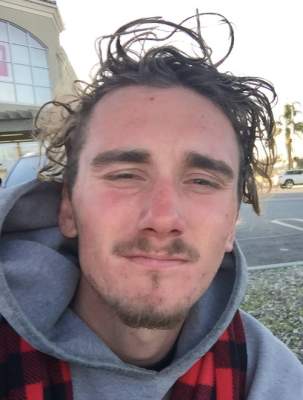 COSTA MESA, Calif. (November 13, 2020) – The Costa Mesa Police Department (CMPD) has arrested two individuals on suspicion of murder after shooting a man outside a local motel.  
On Nov. 7, 2020, at approximately 5:14 a.m., CMPD received a call of a male with a head wound outside a motel at the 2000 block of Harbor Boulevard. CMPD officers and Costa Mesa Fire & Rescue paramedics responded to the scene.
Upon arrival, they located 24-year-old Dakota Hansen, who was unconscious with a head wound. Hansen was transported to a nearby hospital, where it was determined he had a gunshot wound to the head. He was then put on life support.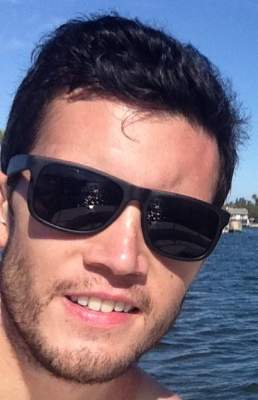 No suspects were located at the time; however, CCTV footage indicated there were two suspicious subjects and a vehicle at the scene. During the subsequent investigation, CMPD detectives were able to identify the owner of the suspicious vehicle seen at the scene as Nick Ryan Lavey, 34, Costa Mesa.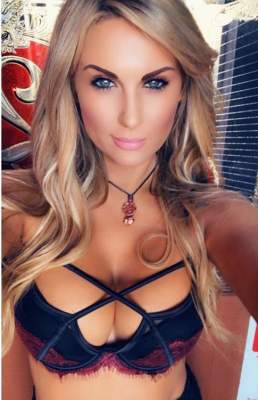 Yesterday, Nov. 12, 2020, detectives located and contacted Lavey and his girlfriend, Kaley Joanne Lippmann, 28, Costa Mesa. Lavey and Lippmann matched the description of the suspects. A search warrant was obtained for Lavey and Lippmann's residence, where detectives recovered items suspected to be related to the crime. Both suspects where then arrested and booked on suspicion of murder and conspiracy to commit a crime. 
Today, Nov. 13, 2020, Hansen was taken off life support and pronounced dead at the hospital. This investigation is ongoing and the booking photos and CCTV footage will not be released at this time. Anyone who may have information concerning this incident are asked to contact Detective Jonathan Tripp at 714-754-5364, jtripp@costamesaca.gov, or Sergeant Scott Stafford at 714-754-4933, sstafford@costamesaca.gov.