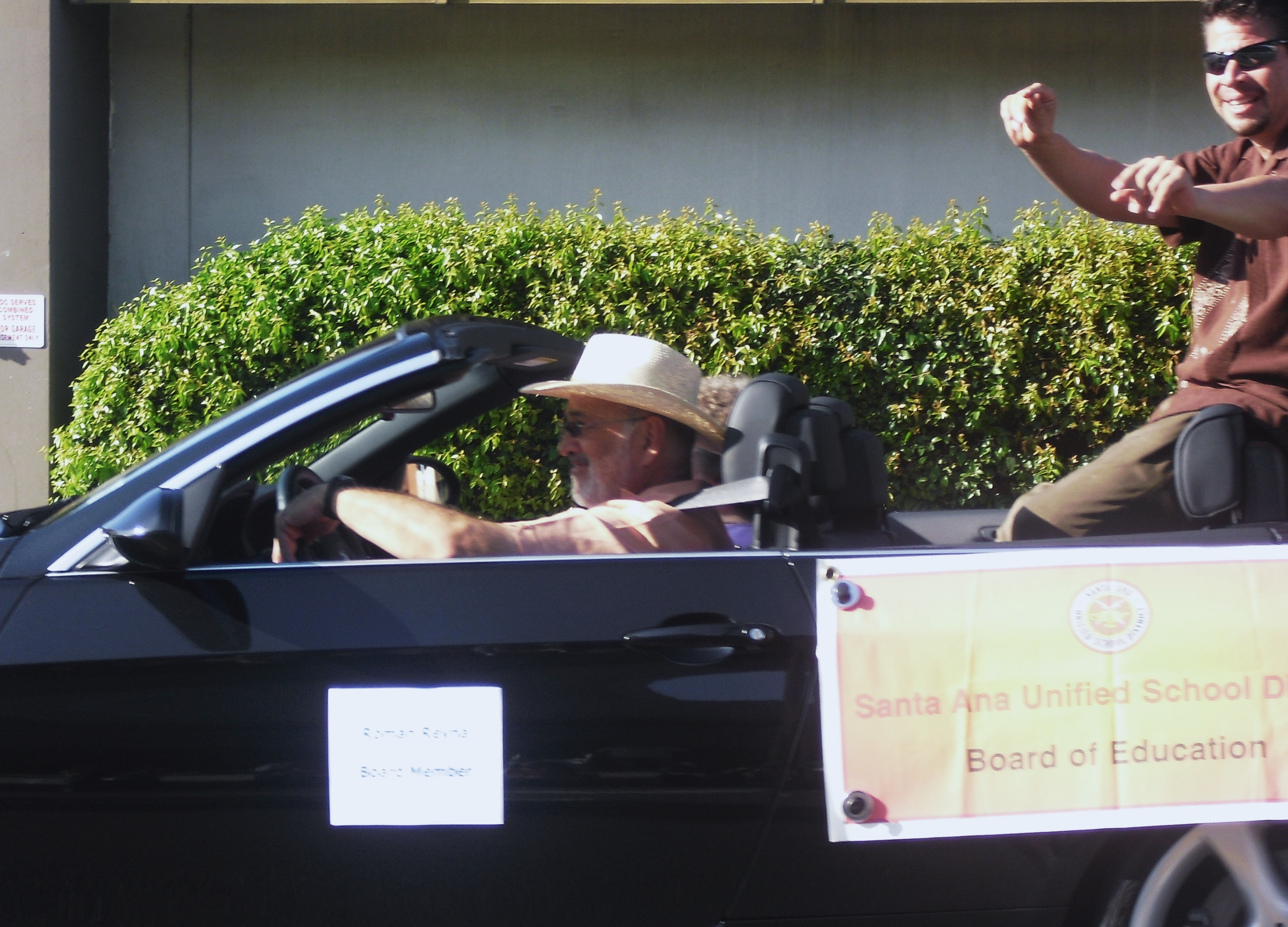 Well, it looks like none of the Santa Ana City Council Members are going to challenge Republican Supervisor Janet Nguyen in 2012, so are there any viable Democrats out there who might consider taking her on?
There are a few Democratic School Board Members in Anaheim, but Santa Ana still dominates Nguyen's First District.
The only guy I can think of who might contend is Santa Ana Unified School District Trustee Roman Reyna.  He is up for reelection too, in 2012, but the Supervisorial election is in the spring, while Reyna would have to run for the School Board in November.  That means he could conceivably run against Nguyen in June – and even if he lost he would have increased his name I.D. considerably.  He could even re-use his signs and get a multi-use website, such as www.reyna2012.com.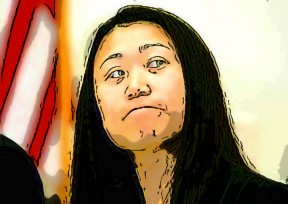 Could Reyna beat Nguyen?  He would have a shot.  Latinos are the clear majority, even in the redistricted First District.  And he is a popular School Board member.  Furthermore, it looks like he won't be running after all for the Santa Ana City Council, now that Mayor Pro Tem Claudia Alvarez is running for reelection.
Nguyen is still reeling from the Black April fiasco of 2010, when she tried to take over the Little Saigon event, to promote Meg Whitman for Governor, and got punked by the Westminster City Council.  It was such a disaster that Nguyen cut ties with her Chief of Staff, Andrew Do, after the fact – and he later quit the Garden Grove City Council.  And in 2008, when Nguyen last ran for office, she barely won with 55% of the vote, according to Smart Voter.Nguyen also backed Van Tran last year, against popular Congresswoman Loretta Sanchez.
For Reyna a move to the O.C. Board of Supervisors would be a huge raise, as he currently works at the Santa Ana YMCA.  And he could get off the dysfunctional SAUSD School Board.  It would be a win-win, and again, even if he lost he would still be in a plum position to get reelected to the School Board in November of 2012.
You have to figure that Reyna would get full support from the Democratic Party, except for a few fake liberal bloggers and a few union hacks who for whatever reason have sided with Nguyen – backing her against Democratic challenger Hoa Van Tran in 2008.