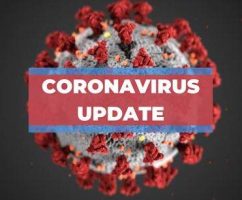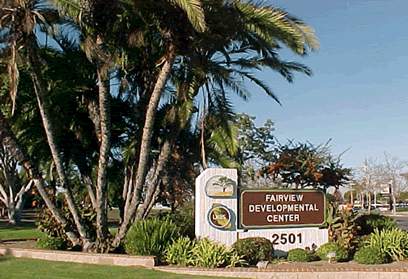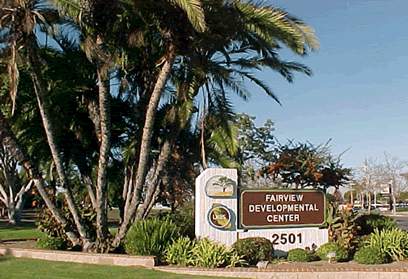 State Senator John Moorlach has revealed in an email update that the Fairview Developmental Center (FDC), which is located at 2501 Harbor Blvd., in Costa Mesa, is being considered as a temporary hospital for the anticipated surge in patients. This is being pushed by the Governor's Office, through the California Office of Emergency Services.
The intended goal is to move patients from hospitals in the area, like Hoag Memorial Hospital Presbyterian, and have them recuperate at FDC. The COVID-19 patients would be treated at the hospitals. But, there are no guarantees.
If this pandemic reaches certain levels, then some of the patients at FDC may have mild or worse symptoms of the coronavirus.
The FDC property belongs to State of California. And, Governor Gavin Newsom mentioned the facilities in his noon press conference on Monday of this week.
The Governor has been messaging for some time now that the state needs 50,000 beds. The 416 hospitals of the California Hospital Association have an inventory available of 30,000 beds. The U.S. Navy ship Mercy is providing 1,000 beds in the San Pedro Harbor. St. Vincent Medical Center in Los Angeles, closed in January is being recommissioned for service.
FDC, if utilized, will have capacity for 1,100 beds. They would set aside 200 for developmentally disabled individuals and 900 for acute care patients.