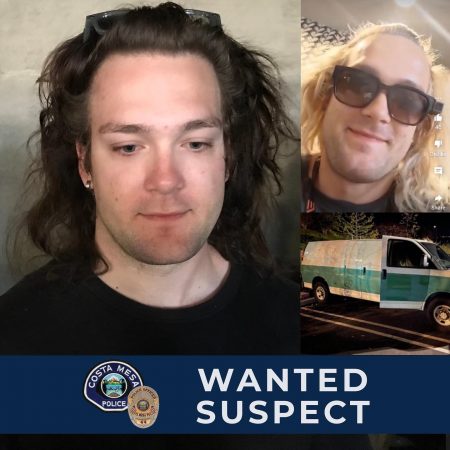 The Costa Mesa Police Department is seeking information on the whereabouts of a wanted suspect, Johnny Young.
Young, a self-described involuntary celibate (incel), is wanted in connection to several hate crimes. Young has confronted several females outside of bars in Costa Mesa using vulgar and explicit language. These confrontations have led to him assaulting several people. He is known to drive a Chevy cargo van with a green stripe. Anyone with information is asked to contact efricke@costamesaca.gov or 714-754-4908
Incel is commonly defined as: A person who regards himself or herself as being involuntarily celibate and typically expresses extreme resentment and hostility towards those who are sexually active.