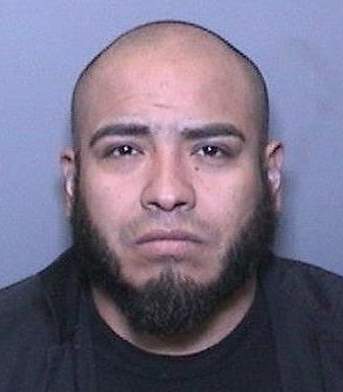 On December 18, 2019, an employee of a local restaurant supply company, in the 18000 block of Pacific Ave, Fountain Valley, stole a commercial Wolf stove valued at $9300 from the business and sold it to a subject in Huntington Beach.
Fountain Valley PD Detectives investigated and contacted Guillermo Ramirez, a 28 year old resident of Costa Mesa, who admitted to the theft.
Detectives were able to recover the stove and return it to the restaurant supply company. During a search of Ramirez's residence, additional stolen property was recovered. Ramirez was arrested for embezzlement and grand theft.