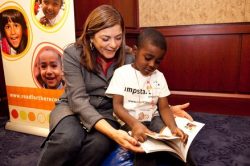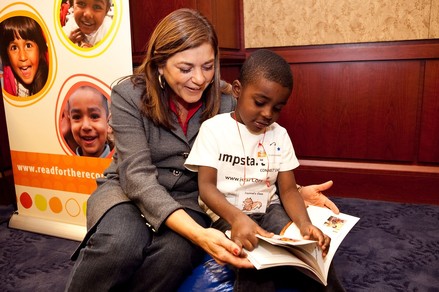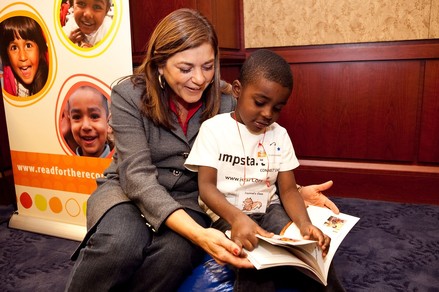 Congresswoman Loretta Sanchez will be giving away a free congressional book this Saturday, at Libreria Martinez, here in Santa Ana, located at 216 N. Broadway, in the Artists Village, from 12 noon to 12:45 pm.
Take an hour of your day, have some fun and get your children reading!!!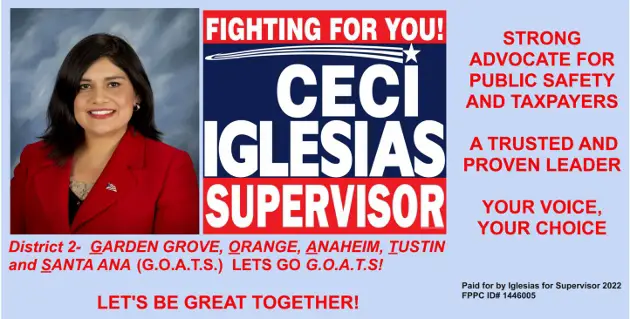 Click here to RSVP on Facebook.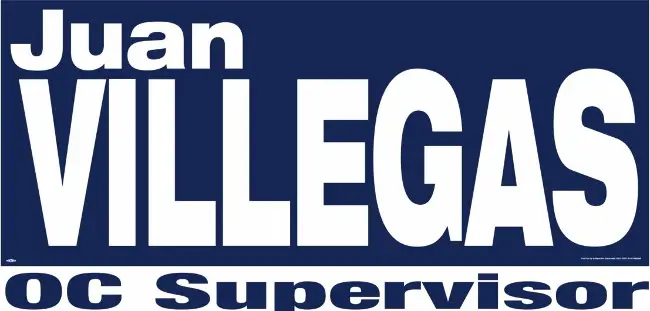 Bookstore, art gallery, children's books center, community center, and ground zero for the campaign to get entire communities reading – Libreria Martinez Books & Art Gallery has emerged from its humble origins as a barbershop with books into a national phenomenon. Along the way, Libreria Martinez and its CEO and chief missionary, Rueben Martinez, has discovered a market for books in Spanish that mainstream publishers still continue to miss and a hunger for Latinos (and non-Latinos) to understand who they are, where they have come from, and where they are going.
To develop a market for the bookstore, Martinez has relied upon his experience as a community activist and organizer. He brought in the best authors, spent endless hours speaking at local schools, hosted events for teachers and librarians, all the time finding through these guerilla marketing techniques a demand that had been missed. More importantly, Libreria Martinez defines its mission as more than commercial success. It is rather, to develop a community of readers thereby improving the performance of children in schools, enriching families, instilling pride in the cultural roots and traditions of Latinos, and celebrating the successes of learners. Pursuit of this mission gives them deep penetration into markets that other booksellers struggle to reach.
Click here to read more about Libreria Martinez.