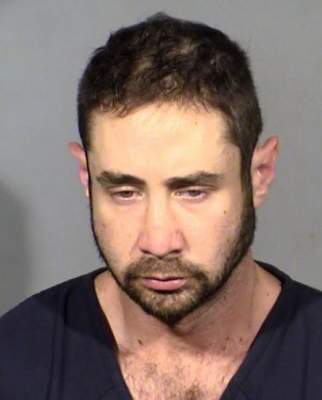 On July 12, 2021 at approximately 8:16 a.m., Las Vegas Metro patrol officers responded to a motel located in the 4900 block of Dean Martin Drive for an injured female. Upon arriving, officers located an adult female victim, Stephanie Duarte, 30, suffering from blunt force trauma to the head.
A male, later identified as 31-year-old Justin Medof, was giving first aid and was detained. Medical personnel responded and pronounced Duarte deceased at the scene.
LVMPD Homicide detectives responded and learned that Medof and the victim were in a dating relationship. They had been involved in an argument earlier that night and returned to the motel. Evidence at the scene indicates a struggle occurred in the room where the victim sustained a head injury.
It appeared that the victim had been deceased for a few hours prior to the officers arriving. Medof was arrested and transported to the Clark County Detention Center and booked for Open Murder.
Medoff was originally from Northridge before moving to Orange, according to the police. He is listed as a student of Chapman University's Fowler School of Law on his Instagram profile. He had been dating Duarte for a few months.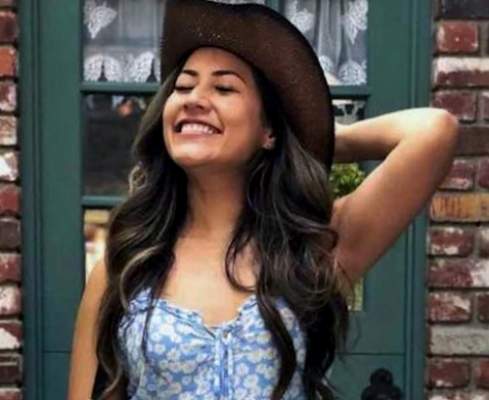 Duarte is the daughter of Guatemalan immigrants and graduated with a degree in human biology from UC San Diego; she was pursuing a second degree in nursing.
Prosecutors accused Medof of striking her with a clothing iron in a criminal complaint filed on Monday.
Anyone with any information about this incident is urged to contact the LVMPD Homicide Section by phone at 702-828-3521, or by email at homicide@lvmpd.com. To remain anonymous, contact Crime Stoppers by phone at 702-385-5555, or on the internet at www.crimestoppersofnv.com.