Several vehicles were involved in a collision on Wednesday night, and one of the cars crashed into a beauty salon at the 600 block of South Main St., according to the O.C. Register.
The SAPD received a call about the accident at 10:03 p.m.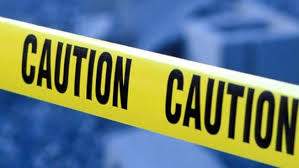 The police did not reveal any additional details about the incident. There is no information available about any injuries or participants.
The collision occurred at the corner of W. Camile St. a block north of Main Street Liquor.