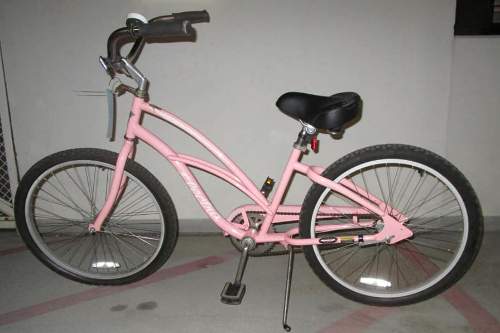 An observant Tustin Police Department K-9 Officer stopped a bicyclist for a California Vehicle Code (CVC) violation, on Friday.
The suspect, Eulalio Rivera, was riding a stylish pink beach cruiser bicycle. Earlier that day, Tustin PD investigated the theft of a very similar bicycle.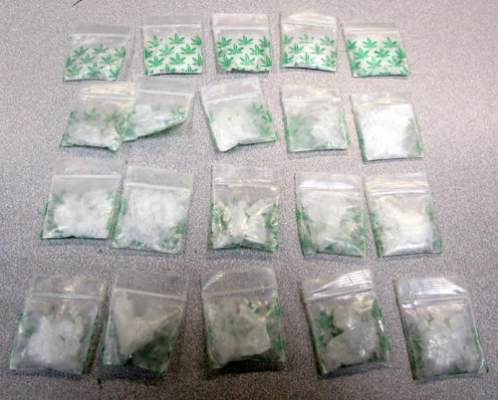 A search of Mr. Rivera revealed 20 individual bags of methamphetamine and he admitted to possessing them with the intention of sales.
Mr. Rivera was arrested for possession of drugs for sale and booked into jail. We are still attempting to contact the owner of the possible stolen bicycle.