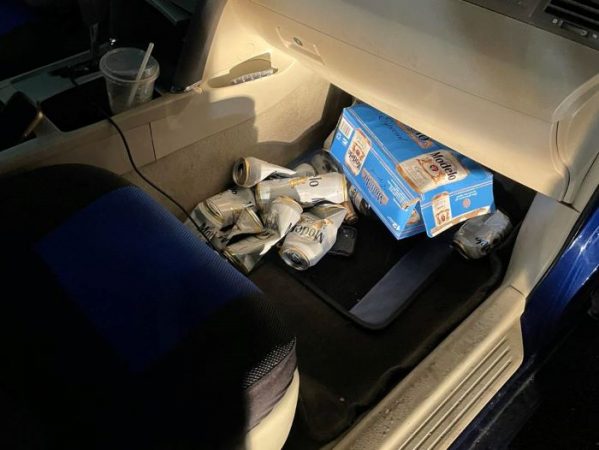 On Monday night, while handling a call for service during the storm, a Tustin police officer observed a vehicle run a red light at approximately 15 miles per hour.
The officer conducted an enforcement stop and contacted the driver who was extremely intoxicated.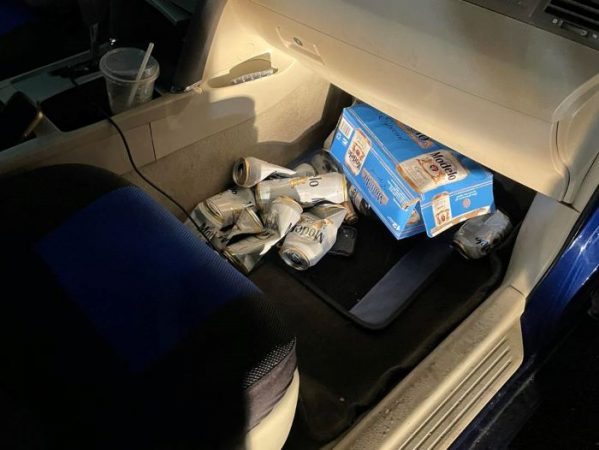 A search of the vehicle revealed more than two dozen recently consumed beers and the driver was arrested for DUI.
The Tustin Police Department recommends that drivers remain off the roadway when they've had too much to drink. If you choose #drivetime after #modelotime you'll end up with #jailtime!