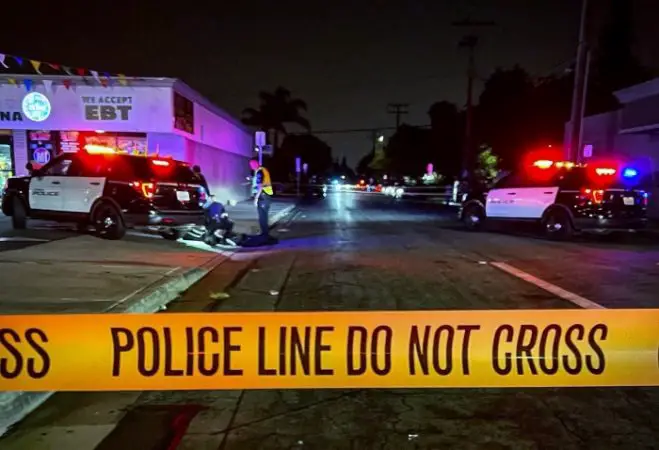 On 07/23/22, at 8:23 p.m., Jose Antonio Cisneros Segura, a 45-year-old from Anaheim, was driving a 1966 GMC pickup truck south in the 100 block of North Feldner Road. Segura lost control of the vehicle and struck a male transient, 64-year-old Gary Tripe, who had been sitting on the sidewalk.
Tripe was declared deceased at the scene.
Who will you vote for in the Santa Ana Mayoral Election in November?
Segura fled in his truck and was located by patrol officers a short time later in the 200 block of north Donneybrooke Street.
Segura displayed objective symptoms of intoxication. He was arrested and booked into Orange County Jail for Gross Vehicular Manslaughter, Felony Hit & Run, Felony DUI Causing Death, and Driving Unlicensed.
Anyone with information is encouraged to call the Orange Police Department at 714-744-7451.