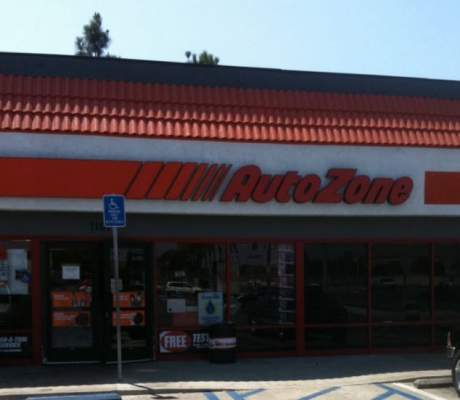 A male suspect robbed the AutoZone at the 1100 block of South Bristol St., in Santa Ana, this evening. He claimed he was armed as he demanded cash. Then things took a turn for the worse.
The robbery suspect received an undisclosed amount of cash from a store employee then the suspect kidnapped an employee and they left the store.
The SAPD found the kidnapped victim later and the victim had not been harmed.
The SAPD is searching for the person who took the victim captive as of 8:30 p.m. this evening.
A detailed description of the suspect is not yet available.