The family of Concepcion Covarrubias, is suing the hospital that treated her when she recovered from COVID-19 after maggots were found in her nose and mouth while she was at the South Coast Global Medical Center in Santa Ana.
Covarrubias' daughter, Carolina Mijango and her siblings have retained the law firm of Hodes Milman Ikuta, LLP to represent their case against the hospital. They are alleging elder abuse, negligence and wrongful death.
The hospital is represented by the law firm of Dummit, Buchholz & Trapp.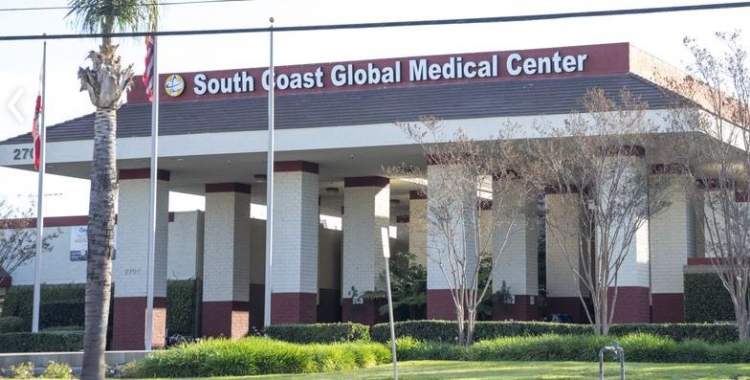 Covarrubias battled COVID-19 in the summer of 2020. She was treated at the South Coast Global Medical Center then she finally tested negative at the end of July. Her children asked to have her moved to a rehab center but the request was denied by hospital staff.
Sadly Covarrubias' infection levels rose in the ensuing weeks. Her son Carlos Mijango found the conditions in her makeshift hospital room to be unacceptable.
The situation escalated during a visit from Concepcion's son and daughter caught on a video call by their sister Carolina. A horrific discovery was caught during the video call when Concepcion's son said he found maggots in his mother's nose and mouth, according to ABC News.
Covarrubias died a few days after the maggot incident, on Aug. 21. She was 65-years-old.
The family's attorney and the hospital's attorney are scheduled to meet in court in January.
In hindsight we wish that Covarrubias' family had checked the yelp reviews for the South Coast Global Medical Center before placing their mother there. The hospital has two stars and many awful reviews.