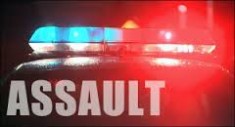 An unidentified 17-year-old girl was hospitalized after being physically and sexually assaulted while walking home from school in Santa Ana on Monday morning, and police are searching for two men in connection with the brutal attack, according to KTLA.

The victim called the police after the assault, which took place at around 11:15 a.m., in broad daylight, at the 1300 block of East McFadden Ave., according to the SAPD.

The teenage victim ended up at a local hospital with significant injuries including head and sexual assault trauma. She is now in stable condition.

The victim was returning home from Century High School, walking along Edinger Ave. near the railroad tracks when she was physically and sexually assaulted by two unidentified men, who both were described as being in their late 20s to early 30s. They are possibly transients.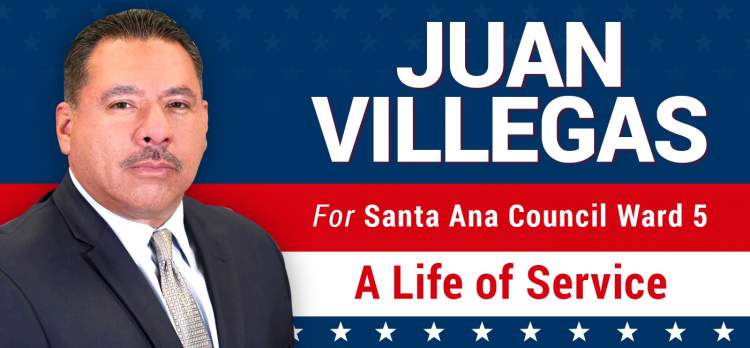 The police do not yet know if the attack happened on the train tracks.
The SAPD is also investigating another assault that took place overnight at the 1000 block of North Lincoln Ave.
Police are also looking into whether the assault is related to an incident that took place overnight in the 1000 block of North Lincoln Avenue.
In that case, which may be related to the railroad track attack, a male Hispanic suspect in his 30's, who was possibly homeless, somehow got into a residence and ended up in a 15-year-old girl's room. He crawled into her bed and began to fondle her.
The unidentified victim told KTLA that "This person started rubbing my stomach and trying to go down to my private area, and that's when I knew something was wrong," she said. "So I turned and I looked, and it was a man. I don't know who he is, so I looked at him and I said, 'Who are you? What are you doing here?' "
When the suspect gave the girl an answer that made no sense she immediately began shouting.
The girl yelled for her Mom, who was sleeping on a couch next to the bed. When the mother wok up the suspect fled home, which was also near the train tracks. In fact both attacks took place about 25 blocks apart.
SAPD police detectives were interviewing the first victim when found out there had been another assault.
The police have not released any additional information about either case.
Santa Ana City Councilwoman Cecilia Iglesias responded to the attacks, on Facebook:
I have been constantly concerned about transients in our railroads. These are vagrants, drug addicts and others have with mental illness. I have been reporting these concerns on the rail road tracks and I always get excuses from our city staff and police department that we don't have jurisdiction over the railroad because that is private property.

Our code enforcement did a great job cleaning it up 2 weeks ago. But since there is no enforcement. The vagrants come back.

Everyone needs to be held accountable. The 2 individuals that attacked this young lady and ACLU for defending the vagrants. The railroad company, city and police department.