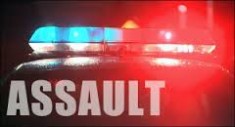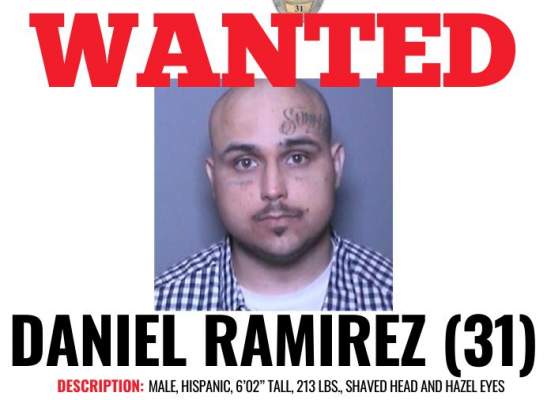 On 05/28/2021, Daniel Ramirez was involved in a verbal argument with the victim. The argument escalated into a physical altercation where Ramirez kicked the victim several times causing him to lose consciousness then, stabbed him multiple times.
Ramirez is on active probation and has several prior arrests for various weapon violations.
Wanted Suspect: Daniel James Ramirez (31)
 
Suspect Description: Male, Hispanic, 6'02" tall, 213 lbs., shaved head and hazel eyes. He also has an ill-advised tattoo on his forehead.
 
Anyone with information on the whereabouts of Ramirez is asked to contact Detective Corporal D. Padron at (714) 245-8545 or DPadron@santa-ana.org.