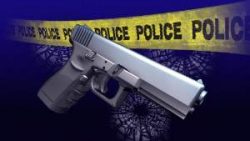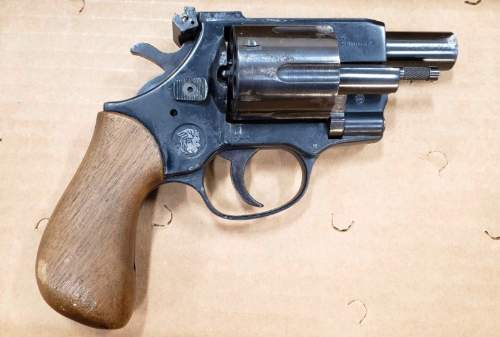 SAPD gang detectives, working proactive enforcement, arrested three suspected gang members in the alley of 2100 blk of W Myrtle this evening, according to the SAPD's Twitter account.
The police detectives were able to recover a revolver.
Apparently the gangbangers have not figured out that the SAPD gang unit has plenty of time to run them down right now, with most of the city locked down due to the ongoing pandemic.