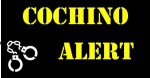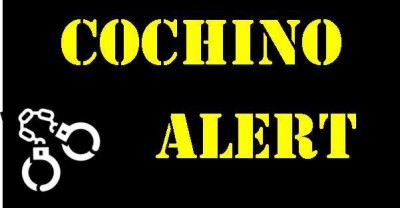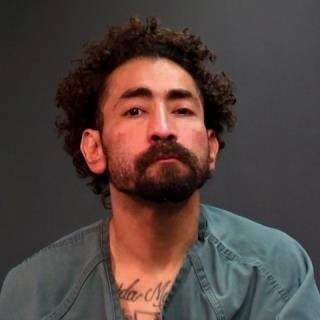 Summary: On Tuesday, 12-10-19 at 6:22 am SAPD officers responded to a call reference a Male Hispanic Adult, later identified as suspect David Ceja (38) Santa Ana, who had entered an apartment in the 1300 Block of South Standard Ave and sexually assaulted a female victim while she was asleep.
When the victim woke up and observed the male, whom she did not know, she yelled for assistance at which time the suspect fled. A family member of the victim heard the screams and chased/caught the suspect, detaining him until police arrived.
Ceja was taken to a nearby hospital for a broken arm he sustained after the fight between himself and the victim's brother, police said. The Santa Ana Police Department made mention of the fact that the family of the victim were avid participants in MMA-style fighting, according to KTLA.
Suspect Ceja was booked into the SAPD Jail for burglary and sexual assault charges.
Police described Ceja as a documented gang member who had just been released from the Santa Ana jail days earlier on a case for criminal threats and using a deadly weapon. In that earlier case, he had entered a guilty plea on Sept. 13, according to ABC.