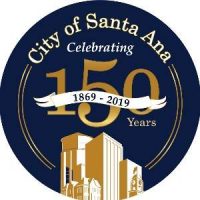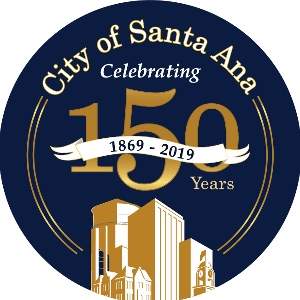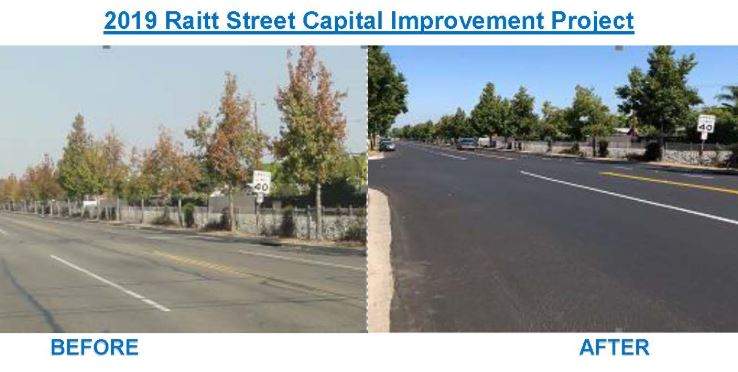 The Public Works Capital Improvement Program (CIP) Engineering Group features a team of professional staff that includes civil and environmental engineers, contract administrators, and project managers. This Group plans, designs, and provides construction management for infrastructure projects throughout the City.

The types of projects and programs designed by this group include, but are not limited to, street widening and reconstruction, pavement management, park improvements, protected bicycle lanes, bridge renovations, street lighting, storm drains, stormwater capture and treatment, and alley reconstruction.

Our scope of service also includes construction management of all CIP projects. In addition to the projects that are designed in-house, the CIP Engineering Group provides construction management and inspection services for water, sewer, and traffic projects as well as for offsite improvements for development projects. All projects are inspected to ensure safety, quality, consistency, and timeliness.

During National Public Works Week May 17-23, the City of Santa Ana recognizes the City's Public Works CIP engineering group for their collaborative efforts in seeking the community's input to deliver enhanced projects. To learn more about projects that are currently under construction, please visit https://www.santa-ana.org/pw/construction-project-map. For locations of upcoming projects, please visit https://www.santa-ana.org/finance/budget and select Capital Improvement Program, or contact us at (714) 647-5074.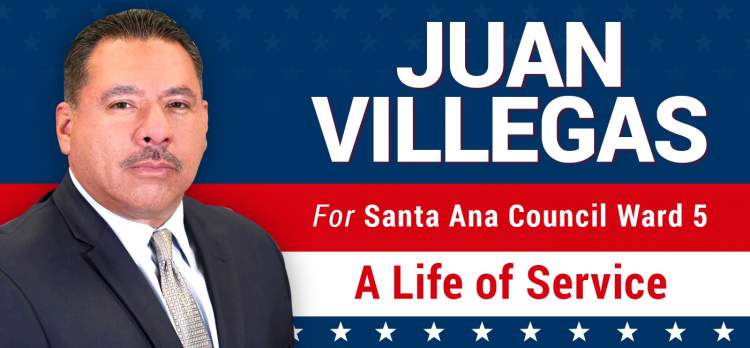 Annual Highlights
Average Annual Capital Improvement Program (CIP) – $53 million
City Streets Maintained – 450 miles
o Arterial Streets – 106 miles
o Local Streets – 317 miles
o Alley – 27 miles
Number of Stormwater Catch Basins/Culverts Maintained – 1,800
Storm Water Quality Inspections (annually) – 1,600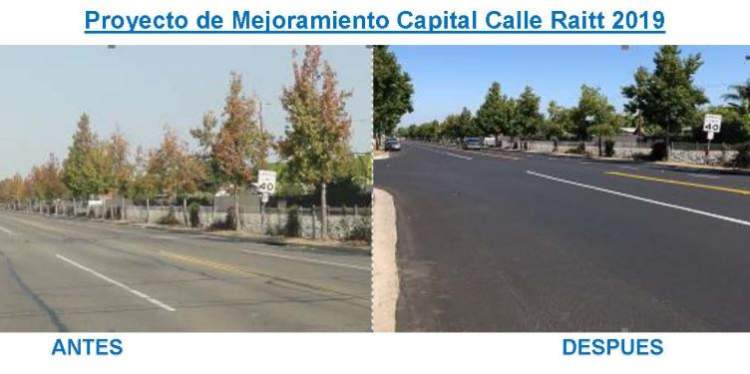 Grupo de Ingeniería del Programa de Mejoramiento de la Capital
El Grupo de Ingeniería del Programa de Mejoramiento de Capital de Obras Públicas (CIP, por sus siglas en inglés) cuenta con un equipo de personal profesional que incluye ingenieros civiles y ambientales, administradores de contratos y gerentes de proyectos. Este Grupo planifica, diseña y proporciona gestión de construcción para proyectos de infraestructura en toda la ciudad.
Los tipos de proyectos y programas diseñados por este grupo incluyen, pero no se limitan a, ampliamiento y reconstrucción de calles, gestión/mantenimiento de pavimentos, mejoras en parques, carriles de bicicletas protegidos, renovaciones de puentes, alumbrado público, drenajes pluviales, captura y tratamiento de aguas pluviales, y reconstrucción de callejones.
Nuestro alcance de servicio también incluye la gestión de la construcción de todos los proyectos CIP. Además de los proyectos que se diseñan internamente, el Grupo de Ingeniería CIP proporciona servicios de gestión e inspección de construcción para proyectos de agua, alcantarillado y tráfico, así como para mejoras fuera del sitio para proyectos de desarrollo. Todos los proyectos se inspeccionan para garantizar la seguridad, la calidad, la coherencia/consistencia y la puntualidad.
Durante la Semana Nacional de Obras Públicas del 17 al 23 de mayo de 2020, la Ciudad de Santa Ana reconoce El Grupo de Ingeniería por sus esfuerzos de colaboración en la búsqueda de aportes comunitarios para la entrega de proyectos con más valor. Para obtener más información sobre los proyectos que están actualmente en construcción, visite https://www.santa-ana.org/pw/construction-project-map. Para ubicaciones de los próximos proyectos, visite https://www.santa-ana.org/finance/budget y seleccione Programa de mejora de capital (CIP), o póngase en contacto con nosotros al (714) 647-5074.
Aspectos Destacados Anuales
Promedio Anual de Mejoramiento de Capital (CIP) – $53 millones
Mantenimiento a calles de la ciudad – 450 millas
o Calles/Avenidas Principales – 106 millas
o Calles locales – 317 millas
o Callejones – 27 millas
Número de cuencas de captura de aguas pluviales/alcantarillas mantenidas – 1,800
Inspecciones de calidad de aguas pluviales (anualmente) – 1,600