Tustin police have arrested a couple, Miguel Orellana of Anaheim and Erika Pineda of Santa Ana, and they have been charged with stabbing 62-year-old David Nakaki in Tustin, according to the O.C. Register.
The Tustin police say the motive for the fatal attack was robbery. They did not indicate what was stolen.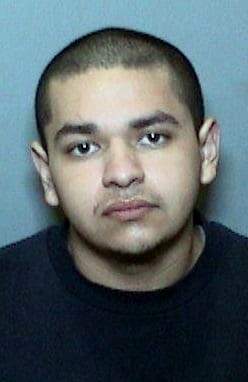 Police said the victim, 62-year-old David Nakaki, was taking his evening walk on Dec. 9 when he was attacked. People driving in the area found Nakaki on the ground near the intersection of Prospect Avenue and Norwood Park, according to ABC News.
Nakaki is survived by two older children.
Orellana, 19, was charged with felony murder with enhancements for using a deadly weapon and special circumstances of it also being a robbery. Pineda, 25, was charged with felony counts of conspiring to commit a crime and being an accessory after the fact.