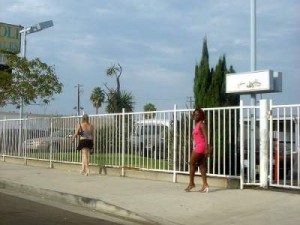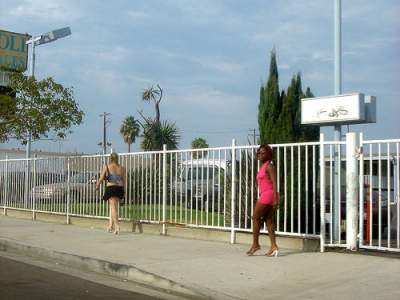 Santa Ana Police Department Advisory:
SAPD ARRESTS 20 MEN FOR ATTEMPTING TO PURCHASE SEX IN ANTI-SEX TRAFFICKING SWEEP
The Santa Ana Police Department arrested 20 men last night in an undercover sting operation targeting suspects attempting to purchase sex in an ongoing anti-sex trafficking enforcement action.
SAPD Vice Detectives in the area of Harbor Boulevard identified and arrested 20 males attempting to purchase sex or sex acts from undercover female officers, whom the suspects believed to be prostitutes. The suspects were cited and released and the 20 cases will be referred to the Orange County District Attorney's Office.
The arrestees included: Continue reading→