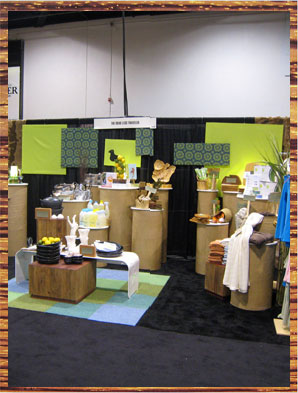 Have you been to Santa Ana's The Road Less Traveled Store?  The Road Less Traveled is an environmentally & human conscious store dedicated to bringing alternatives to every aspect of life.
Here is what they are up to this month:
Truffles: Simple & Sinful – $35
December 13 (sun), 11am-2PM
Learn how to make decadent chocolate treats from C-Salt Gourmet owner, Courtney. Create a number of yummy flavors and make decorative boxes.
Kids Beading – $25
December 13th (sun), 3-5PM
All you need to know to make earrings, bracelets & necklaces! Easy step by step instruction, how to booklet & all materials included! Continue reading→