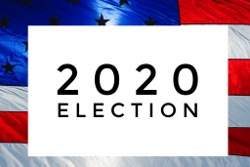 A Special Municipal Election will be held in the City of Santa Ana on Tuesday, May 19, 2020, to consider the recall of Councilmember Cecilia Iglesias of Ward 6, and to elect a successor for the duration of the partial term ending Dec. 13, 2022, if the recall should prevail.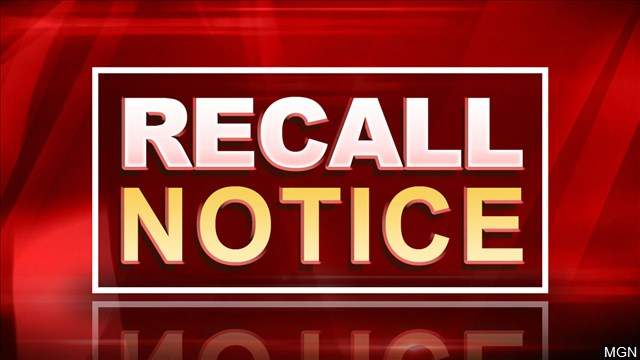 The City Council Ward 6 candidate nomination period opened today, Feb. 19, and will close at 5 p.m. on Thursday, March 5, 2020. The Santa Ana Clerk of the Council issues and accepts official nomination documents by appointment only during regular business hours, Monday through Thursday and alternate Fridays, from 8 a.m. to 5 p.m. Visit https://www.santa-ana.org/holiday-and-closed-friday-schedule for closed Friday and holiday schedules.
City Council Candidate Qualifications:
A candidate must be a registered voter within the respective elective district in the City of Santa Ana for no less than 30 days at the time the candidate's nomination papers are issued and an elector of the City at the time of assuming office. To verify that you reside in Ward 6, please visit https://santa-ana.maps.arcgis.com/apps/webappviewer/index.html?id=8d0dc755e14b4ddaa03aa965deddd3a3
Candidate qualifications will be verified through Orange County voter registration records, and interested persons will be required to provide proof of residency of no less than 30 days prior to the issuance of a nomination package. Elector and resident status must be maintained during the term of office.
Nomination Process and Campaigning:
During the nomination period, a candidate will complete a variety of documents, including the Nomination Petition, Statement of Economic Interests Form 700, Candidate Statement of Qualifications, Code of Fair Campaign Practices and other required and optional forms. The candidate must obtain on the Nomination Petition no fewer than 20 and no more than 30 signatures of registered voters in Ward 6 of the City of Santa Ana to qualify for placement on the ballot. There is no filing fee for the Nomination Petition.
Santa Ana Charter Section 1206 established a limit on contributions from a single person or entity to $1,000 per election per candidate. Additional disclaimers on campaign contributions and electronic filing of campaign disclosure statements can be found in Santa Ana Municipal Code Section 2 at https://library.municode.com/ca/santa_ana/codes/code_of_ordinances?nodeId=PTIITHCO_CH2AD_ARTIICICO_S2-107PRCACO
The following are key dates for the May 19, 2020, Special Election:
Nomination Period Opens – Feb. 19, 2020
Nomination Period Closes – March 5, 2020
Secretary of State Holds Random Alpha Drawing – March 6, 2020
Write-in Candidacy Filing Period Opens – March 23, 2020
Last Date to Register to Vote – May 4, 2020
Write-in Candidacy Filing Period Closes – May 5, 2020
Select Vote Center Opens – May 9, 2020
Election Day – May 19, 2020
Campaign Signs Must Be Removed – June 18, 2020
Deadline to Certify Election Results – June 18, 2020
For more information, visit https://www.santa-ana.org/cc/city-elections.