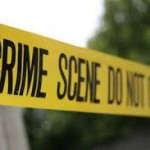 An angry crowd of more than 650 anti-Donald Trump protesters took over several Santa Ana intersections Wednesday night and into early Thursday morning, pelting police with rocks, bottles and illegal fireworks, according to the O.C. Register.

So how did our City Council react to this mayhem?

Santa Ana Councilman Vicente Sarmiento said "woke up very disappointed" in the election results, and "I feel for those families who woke up not just disappointed, but traumatized. They're not even sure they can do even daily things," according to the O.C. Register.

Santa Ana City Councilwoman Michele Martinez said, "This is a city that always supports and respects immigrants… They are safe in the city of Santa Ana."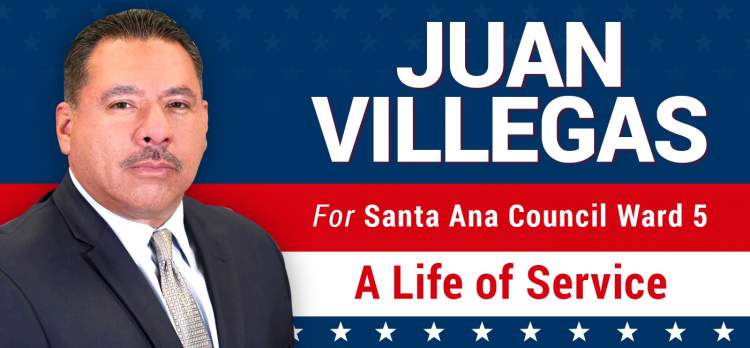 What did Martinez have to say about the rioters on Wednesday night? She said that the gathering was "a testament that our residents are fearful, but we need to understand we are in a community that respects every individual."
Martinez by the way was soundly beaten on Tuesday in her contest against First District Supervisor Andrew Do, who totaled over 50K votes to her 44K votes.
Sarmiento edged out his opponent, Jessica Cha, in Santa Ana's Ward 1, by only 54% of the vote versus 45% of the vote. In a city that is 90% Latino you would have thought that Sarmiento, a veteran politician, would have won by a larger margin against political newcomer Cha.
Neither Martinez nor Sarmiento had anything to say about the lawless behavior of the Santa Ana protesters, who included seven adults and three juveniles that were arrested on suspicion of various offenses including assault with a deadly weapon – a rock hit at least one officer – being drunk in public, violating curfew, and damaging property including five police vehicles.
Sarmiento also participated in a press conference with the O.C. Labor Federation this afternoon, to launch the Naturalization Fairs in Orange County.