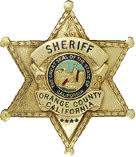 FOR IMMEDIATE RELEASE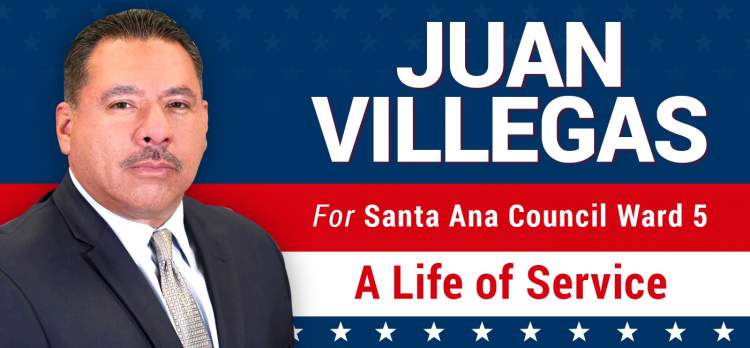 Contacts: Lt. Jeff Hallock, (714) 904-7042/Gail Krause, (714) 647-1840

OC Sheriff's Department Receives $100,000 grant to fight alcohol-related crimes

SANTA ANA, CA – (October 22, 2013) – The Orange County Sheriff's Department has been awarded a $100,000 grant from the California Alcoholic Beverage Control (ABC) to battle alcohol related crime. The Sheriff's Department will use the funds to expand its enforcement efforts towards licensed establishments that operate in a disorderly manner, create an undue burden on law enforcement, and/or affect the quality of life in the surrounding communities.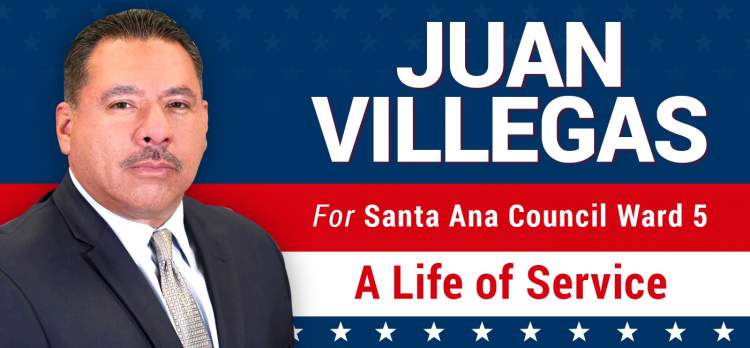 Since August, deputies with the Orange County Sheriff's Department have participated in joint task force operations with ABC at the Orange County Fair in Costa Mesa and the Del Mar Street Festival in San Clemente. In addition, the Sheriff's Department has conducted 'shoulder tap' operations (underage decoys ask adults to buy them alcohol) and IMPACT (Informed Merchants Preventing Alcohol-Related Crime Tendencies) inspections. To date, the department has issued 59 citations and made 8 arrests for alcohol or narcotics related crimes.
In addition to enforcement efforts, grant funding is used to educate licensees and our patrol deputies. The Sheriff's Department has held 18 training sessions in briefings to nearly 200 Orange County deputies regarding ABC related crimes. On October 3rd, the Sheriff's Department hosted a LEAD (Licensee Education on Alcohol and Drugs) training session at the Yorba Linda city council chambers. Thirty-one people attended, representing 13 establishments in North Orange County.
The next LEAD seminar will be held at Mission Viejo City Hall on Thursday, November 7th from 10:00 a.m. to 2:00 p.m., in cooperation with the National Council on Alcoholism and Drug Dependence (NCADD). ABC licensed businesses and their employees who are interested in attending the seminar can make reservations by calling Deputy Clint Byrd at (949) 283-0388 or Tiffany McCafferty with NCADD at (949) 595-2288, ext. 322. The Orange County Sheriff's Department is able to provide the LEAD seminars free of charge as part of the grant received from ABC.
###