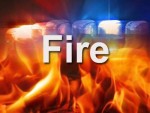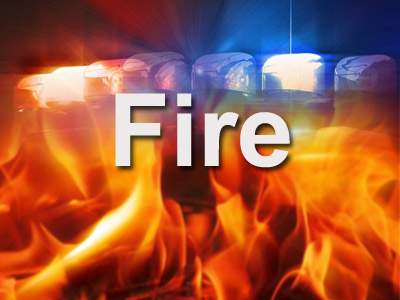 A one-story house in Santa Ana, at the 800 block of East 20th St., was damaged by a fire yesterday just before 7 p.m., according to the OCFA.
Over 30 OCFA firefighters were able to put out the fire in about 40 minutes.
The fire was located near the back of the home, which suffered significant damage. The cause of the fire remains under investigation.
No one was injured. The OCFA estimated that the cost of the damage was at least $300,000.