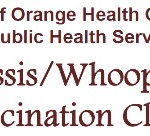 The County of Orange Health Care Agency-Nutrition Services presents a free "Pertussis/Whooping Cough Vaccination Clinic," on Sep. 25, from 9 am to 3 pm, at 1725 W.17th Street, in Santa Ana.
Tel: 714-834-7842 Fax: 714-834-8028.  www.cachampionsforchange.net.
Isn't it time for Santa Ana to have a voice on the O.C. Board of Supervisors?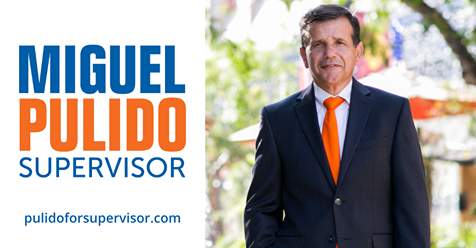 Paid for by Miguel A. Pulido for Supervisor 2020 (ID #1422663)
Click here for additional information.
Did you slip and fall? Find out what your rights are and get a free consultation. Call 888-222-8999. Saslawgroup.com https://www.facebook.com/SasoonessLawGroup/
WhoL Persons 10 years or older who have contact with infants under 1 year of age should receive Tdap vaccine which protects against whooping cough.  Bring your immunization records if you have them.
Why: Whooping cough is a serious respiratory disease that can cause death among infants. As of August 20, Orange County has 196 suspected or confirmed cases.